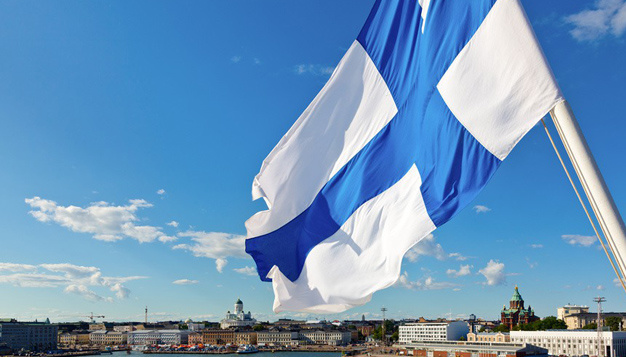 Finland joins core group intending to hold Russian leaders accountable for invasion
Finland has joined the core group, which is working on the creation of a special tribunal for Russia's crime of aggression against Ukraine.
This is reported by Ukrinform with reference to the Finnish government press service.
"On 2 February 2023, Finland joined a core group set up to support Ukraine in achieving accountability for Russia's crime of aggression against Ukraine," the press release states.
It is noted that in total, 19 states and the EU External Action Service have joined the group in addition to Finland and Ukraine.
"Supporting and strengthening the rules-based international order is one of Finland's foreign policy priorities. Russia's invasion of Ukraine is a blatant violation of the UN Charter, highlighting the importance of defending international law. War crimes, crimes against humanity, genocide and crime of aggression constitute the most serious international crimes. They affect the international community as a whole and threaten international peace and security," the Finnish government said.
At the same time, it is emphasized that large-scale investigations of war crimes and crimes against humanity committed against Ukraine are already underway in the country and around the world.
Finland supports both the International Criminal Court and the national authorities in Ukraine in their work, as reported.
"Accountability for Russia's illegal invasion of Ukraine and its consequences will remain incomplete unless the crime of aggression is addressed. Finland wants to help Ukraine find the most effective ways of holding the perpetrators of the crime of aggression to account," said Foreign Minister Pekka Haavisto.
As reported, the President of the European Commission, Ursula von der Leyen, announced the creation of an International Center for the Investigation of the Crime of Aggression in Ukraine in The Hague, which will work in coordination with representatives of Ukraine and the Netherlands, as well as with European partners.