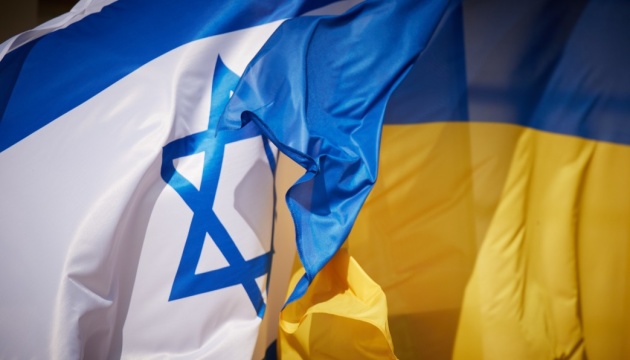 Israel supports Ukraine more than is known - ambassador
Israel has provided more support to Ukraine to fend off Russia's invasion than is publicly known.
Israeli Ambassador to Germany Ron Prosor said this in an interview with the German newspaper Morgenpost, Ukrinform reports.
"We help - albeit behind the scenes - and much more than is known," the diplomat said, without specifying what he meant.
When asked why Israel does not provide military aid to Ukraine despite Kyiv's request, Prosor said: "It's not that simple. We have the Russians in Syria. As you know, the Israeli army regularly blocks arms shipments from Iran to Syria and Lebanon. These include Iranian drones and missiles that Russia is using in Ukraine."
According to the ambassador, this is the first reason why his country "keeps quiet." The second reason is the presence of a large Jewish community in Russia.
When asked whether Israel could completely block Iran's supply of drones, Prosor said: "No."
Prosor has served as Israel's ambassador to Germany since the summer of 2022.