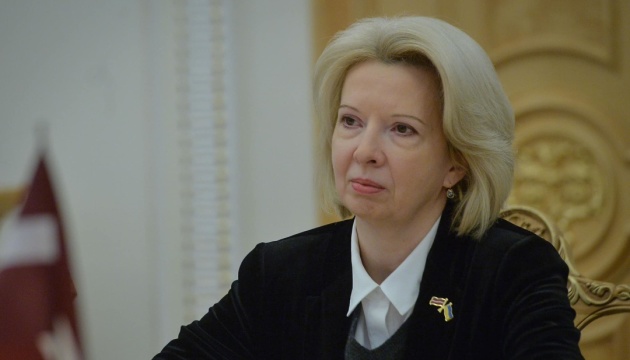 Latvia's newly-appointed defense chief arrives on first Ukraine visit
Latvian Defense Minister Inara Murniece arrived on her first visit to Ukraine after being appointed to the position.
That's according to Chairman of the Verkhovna Rada of Ukraine, Ruslan Stefanchuk, who reported the news on Facebook, as seen by Ukrinform.
"I am glad to congratulate Inara Murniece on her first visit to Ukraine after her appointment as Minister of Defense of the Republic of Latvia. Inara Murniece made a lot of efforts to support Ukraine in the position of Speaker of the Saeima of Latvia. I hope for further decisive assistance to Ukraine on the part of Latvia's new Government as well," said Stefanchuk.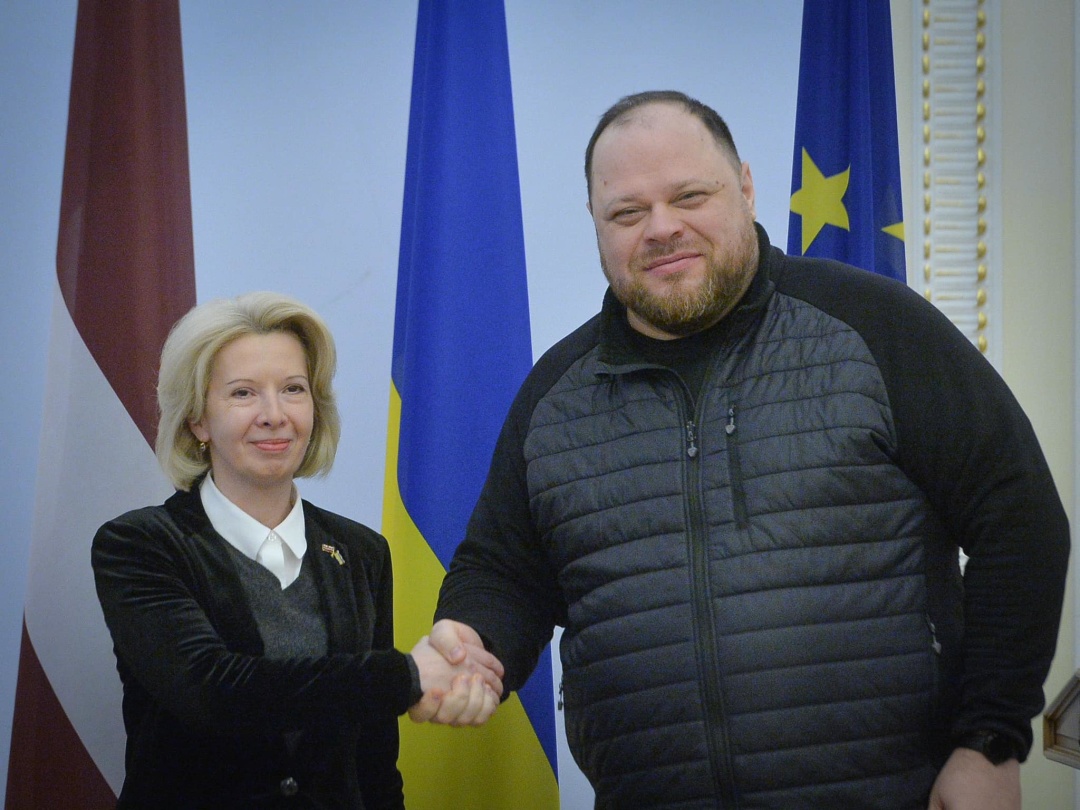 The head of the Verkhovna Rada noted that the parties discussed the "peace formula" put forward by President Volodymyr Zelensky. He also expressed hope for Latvia's active support for the formula's key points.
Stefanchuk emphasized the importance of consolidating international support and creating mechanisms to bring Russian criminals to accountability for their crimes in Ukraine.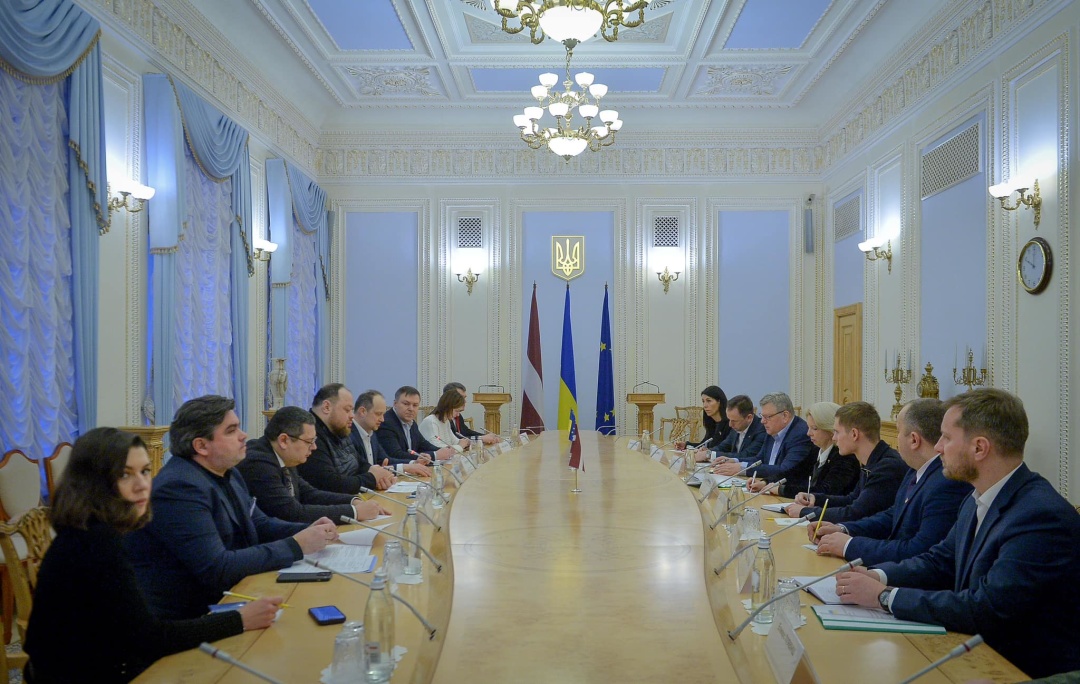 "I thanked Latvia for providing Ukraine with weapons, ammunition, and military gear because Latvia is among the world leaders in the amount of military aid provided to us in relation to GDP," Stefanchuk emphasized.
He also enlisted the support of Ukraine's defense capability, having discussed in detail the types of weapons required for further fighting.
"'The front line in Ukraine is our front line,' said Inara Murniece. Thank you for these important words," said Stefanchuk.
As reported by Ukrinform, Latvian Defense Minister Inara Murniece said that the possibility of sending a new batch of military aid to Ukraine, including Stinger air defense systems, is being considered.