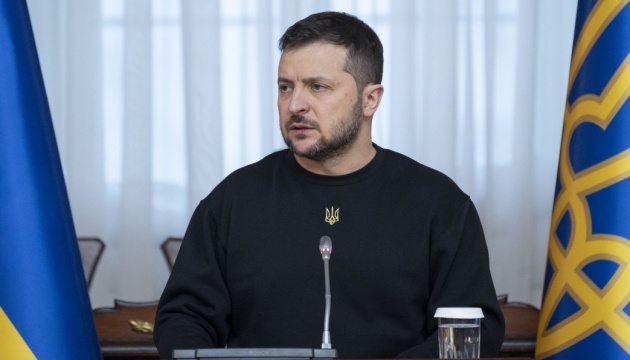 Zelensky thanks Scholz for Germany's assistance to Ukraine
Ukrainian President Volodymyr Zelensky has thanked Chancellor of Germany Olaf Scholz for the assistance provided to Ukraine.
The relevant statement was made by Ukrainian President Volodymyr Zelensky on Twitter, an Ukrinform correspondent reports.
"Arms deliveries, protection for more than 1,000,000 Ukrainians, G7 presidency with a focus on Ukraine, financial and technical assistance, EU candidate status. Thank you for 'Zeitenwende', Mr. Chancellor! May we complete it with our common victory in 2023," Zelensky wrote.
A reminder that, on January 1, 2023, Germany will take the lead of NATO's Very High Readiness Joint Task Force (VJTF), which was created in 2014 at the core of a strengthened NATO Response Force, following Russia's illegal annexation of Crimea and crises in the Middle East.
Photo: Office of the President of Ukraine
mk