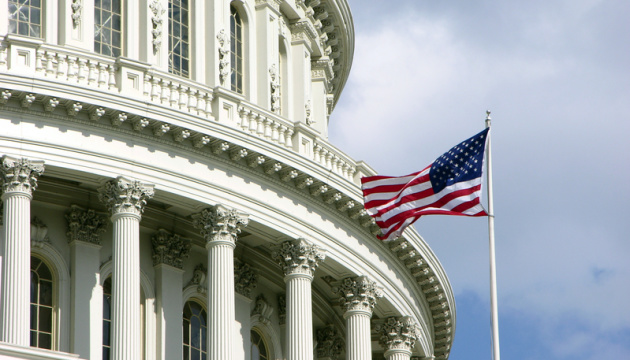 Senate approves amendment to transfer seized Russian assets to people of Ukraine
The Senate passed Republican Sen. Lindsey Graham's amendment related to seized Russian oligarch's assets and transferring them to the people of Ukraine.
The amendment was passed by voice vote on Thursday, Ukrinform reports with reference to CNN.
"This amendment would allow the Department of Justice through the Secretary of State to transfer proceeds from seized oligarch's assets or other sanctioned entities to the people of Ukraine," Senator Graham said.
He noted that it will be "a god send to the long suffering people of the Ukraine. It will be a relief to the American taxpayer… It will be a bad day for oligarchs."
The amendment will enter into force if the US fiscal year 2023 spending legislation is passed.
As reported, the House of Representatives and the Senate are considering 2023 draft spending legislation. At the same time, lawmakers may also pass a $45 billion large-scale assistance package to Ukraine and the allies.
ol