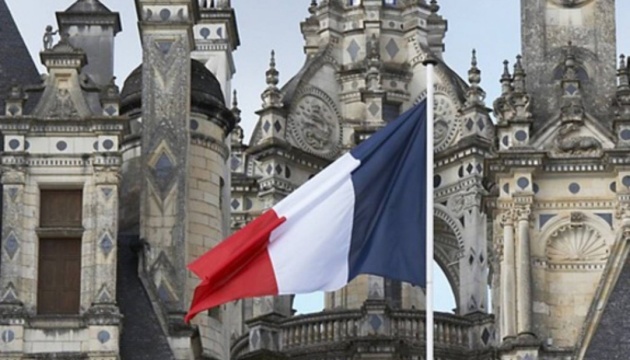 France, partners working on proposal to create special tribunal for Russia
France has started working with international partners, including Ukraine, on a proposal to create a specialized tribunal to investigate Russian war crimes.
The French Foreign Ministry said this in a statement on November 30, Ukrinform reports.
It says that the fight against impunity for crimes committed in Ukraine following Russia's aggression is a priority for France. The country mobilized in support of both the Ukrainian justice system and the International Criminal Court, which are competent to conduct impartial and independent investigations so that those responsible for these crimes are held accountable.
"Regarding the proposal to create a special tribunal on Russia's crime of aggression in Ukraine, we have started working with our European and Ukrainian partners. It will be a question, as European Commission President von der Leyen underlines, of obtaining the widest possible consensus within the international community," the statement said.
According to the ministry, Paris reiterated its desire to deepen joint work with Ukraine in the fight against impunity during Ukrainian Special Envoy Anton Korynevych's visit to the French Ministry for Europe and Foreign Affairs on November 29.
European Commission President Ursula von der Leyen said on November 30 that the EU proposed to create a specialized court to investigate Russia's crime of aggression against Ukraine.