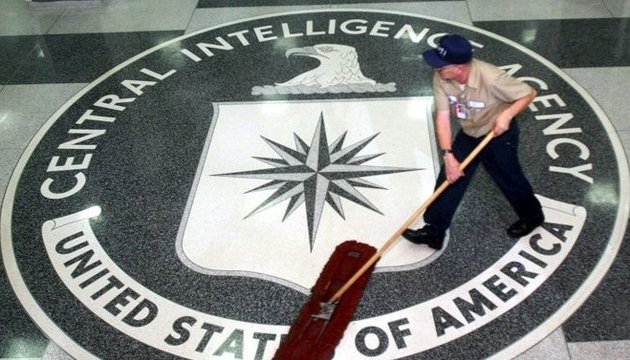 CIA to recruit spies among Russians standing against war - media
The CIA's espionage chief used his first in-person public appearance since taking the post last year to make a pitch to potential agents.
That's according to The Wall Street Journal, Ukrinform reports.
David Marlowe, the Central Intelligence Agency's deputy director of operations, told an academic audience that the invasion of Ukraine has been a massive failure for Russian President Vladimir Putin and opens opportunities for Western intelligence agencies among disaffected Russians.
"We're looking around the world for Russians who are as disgusted with that as we are," Marlowe said at George Mason University's Hayden Center. "Because we're open for business."
"Putin was at his best moment the day before he invaded," when he still had the ability to coerce Ukraine, influence NATO, and demonstrate that Russia is a powerful nation, he said. "He squandered every single bit of that."
Marlowe, appointed to his post in June 2021 by CIA Director William Burns, is an Arabic speaker who had served multiple tours as chief of agency stations overseas including in the Middle East, as well as in the Near East Mission Center at the agency's Langley, Va., headquarters.