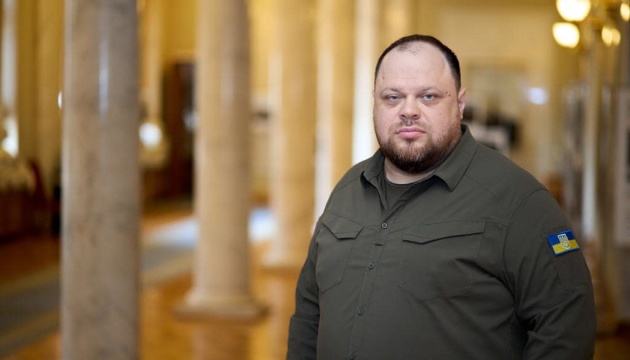 Stefanchuk hopes Russia will be expelled from G20
Verkhovna Rada Chairman Ruslan Stefanchuk has said he hopes that Russia will be expelled from the G20.
He said this on Ukraine's television on Tuesday, according to an Ukrinform correspondent
"Only when the Russian Federation becomes a pariah state in the world can we expect a change in Russia's policy. It seems to me that G20 is an organization that has great potential to exclude Russia from its composition. We had a similar decision during a meeting in the G7+1 format, from where Russia was shamefully thrown out. I hope very much that we will get the same decision in the G20 format," he said.
Stefanchuk said that the terrorist state has no right to join any international organization. At the same time, he added that the vector of international policy of the Ukrainian authorities is aimed at ensuring Russia's complete isolation from the world.