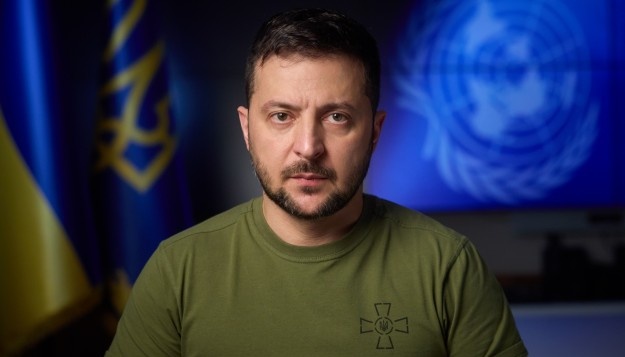 President: World will condemn sham referenda
The international community will condemn sham referenda held by Russia in the temporarily occupied territories.
"The world will react absolutely fairly to sham referenda – they will be unequivocally condemned – and to the criminal mobilization that the occupiers are currently trying to carry out in Crimea and other parts of Ukraine which they control so far," President of Ukraine Volodymyr Zelensky said in his video address on Friday, September 23.
The sham referenda are crimes not only against international law and the law of Ukraine but also against specific persons and the entire people, the President added.
As reported, the United States and other countries are ready to take immediate steps that will have a significant impact on the Russian economy if Russia starts implementing the scenario of the annexation of the occupied territories of Ukraine, where sham referenda are currently being held.
ol