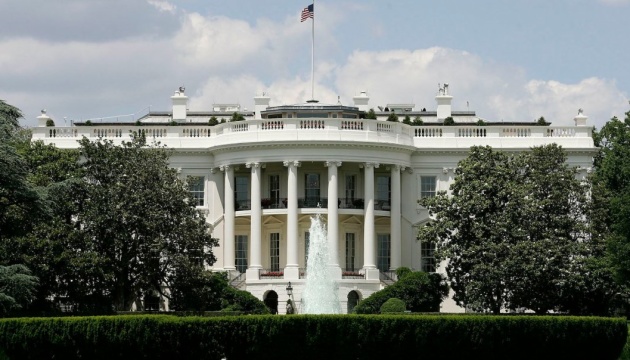 U.S. privately conveyed to Moscow warnings of nuclear attack "consequences" - media
The United States for several months has been sending private communications to Moscow warning Russia's leaders of the "grave consequences" that would follow the use of nuclear weapons.
That's according to the Washington Post, citing U.S. officials, Ukrinform reports.
The Biden administration deliberately kept vague their warnings about the consequences of a nuclear strike, to make sure the Kremlin is anxious about how Washington might respond, the officials said, speaking on the condition of anonymity.
The attempt by Washington to create "strategic ambiguity" comes as Russia has further escalated its rhetoric about the possible use of nuclear weapons amid a recently-launched partial mobilization effort to replenish military losses in Ukraine.
While the U.S. State Department has been pursuing private communications with Moscow, officials would not reveal who delivered the messages or their content.
It also remains unclear if any new messages were conveyed to Moscow following Vladimir Putin's latest address, which held nuclear threats.
As Ukrinform reported earlier, the Pentagon said Russia's nuclear threats would not affect further military assistance to Ukraine.