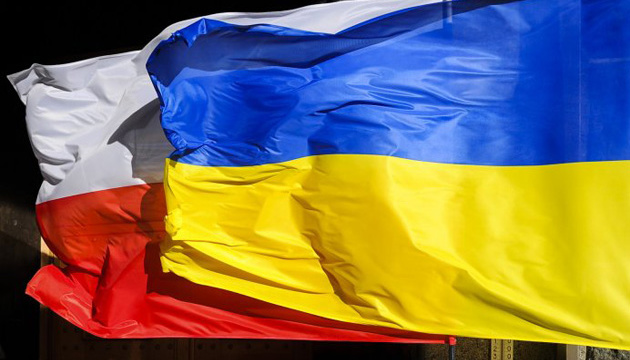 MFA Poland on 200th day of war: "We will not stop supporting Ukraine"
Russia is counting on international indifference and war fatigue. However, it will not succeed: "we will not stop supporting Ukraine."
This was stated by the Ministry of Foreign Affairs of Poland on Twitter, Ukrinform reports.
"200 days ago, Russia invaded Ukraine, intending to deny its right to exist. 200 days have shown the true meaning of solidarity and brotherhood. Now, Russia is counting on the world's indifference and fatigue. It will not succeed as we will not cease to #StandWithUkraine," MFA Poland tweeted Sunday.
The Polish Foreign Ministry attached to the tweet a video, which emphasizes that the 200 days of war are a period of destruction, atrocities, bombings, shelling, death, and destruction, but also that of Ukrainian resistance, courage, determination, struggle, as well as unity, solidarity, and support, which is provided to Ukrainians including by Poland.
Russia has been waging a full-scale war against Ukraine since February 24. Poland is one of the closest allies of Ukraine.