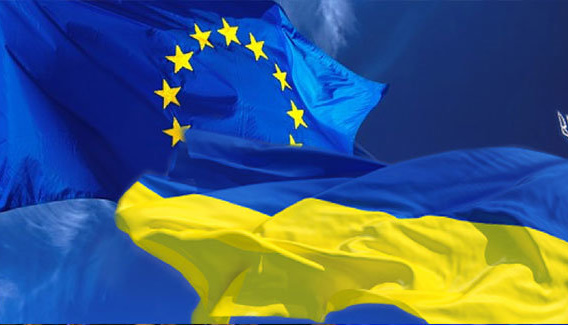 President's Office: Ukraine to fulfill all seven recommendations of European Commission by year-end
Ihor Zhovkva, Deputy Head of the President's Office, has stated that all necessary seven recommendations, which the European Commission gave to Ukraine, will be fulfilled by the end of the year.
"Ukraine does not stop doing its homework to fulfill seven recommendations which are necessary to move to a new stage of our path towards the European Union," Zhovkva said at a briefing.
"Almost half of the work is done. Among the new achievements of the past week, I would like to note the appointment of two members of the Supreme Council of Justice, the finalization of draft laws on media and national communities. Moreover, the European Commission has already seen this draft law and we have received a number of comments which we are working on," Zhovkva added.
He also noted that the draft law on the principles of selection of judges of the Constitutional Court of Ukraine had been registered in the Verkhovna Rada.
"This is also one of the recommendations that we need to fulfill. Therefore, we have every reason to state that, if the pace is maintained, all necessary seven recommendations of the European Commission given to Ukraine will be implemented by the end of the year as the President instructed. And Ukraine will have every chance to move to the next stage – the start of negotiations on Ukraine's EU membership," Zhovkva emphasized.
As reported, on June 23, the heads of state and government of the European Union adopted a decision to grant Ukraine the status of EU candidate country. This status is granted without conditions but some recommendations of the European Commission must be fulfilled.
ol