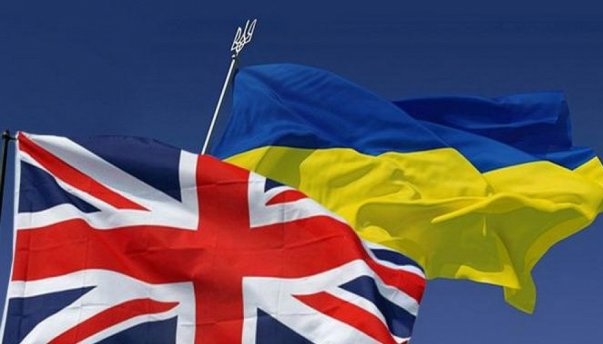 UK assistance brings Ukraine's victory in war closer - Zelensky
Ukrainian President Volodymyr Zelensky has thanked UK Prime Minister Boris Johnson and all the citizens of the United Kingdom for their assistance that brings Ukraine closer to victory in the war against the Russian invaders.
The head of state said this at a joint press conference with Johnson in Kyiv on Wednesday, according to an Ukrinform correspondent.
"I thanked the Prime Minister for all the support we received from Boris as a leader, from Britain, from all the people of Britain. This help really brings our victory closer, and the victory will definitely come, we are sure of it - the victory of freedom in Ukraine. A victory in Ukraine is a victory for freedom in Europe," Zelensky said.
He said that the key target in the war unleashed by Russia is not just land, not just people, but the right of any people to live, to live freely, to live on their own land, to live independently.
"Why is leader Johnson different from some leaders? Some leaders say: 'We have already done so much, what more do you want from us?' Prime Minister Johnson always said, 'What else can Britain do for Ukraine so that it wins?' And it [Ukraine] will definitely win," Zelensky said.