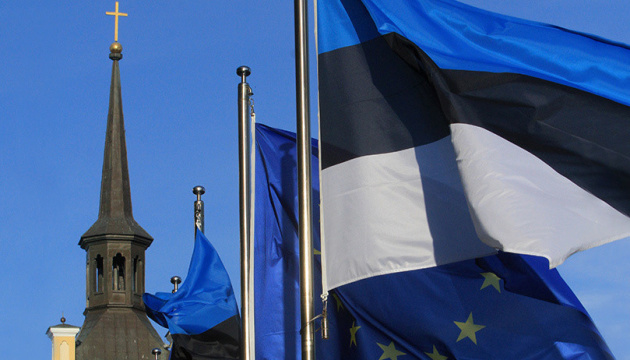 MFA Estonia decries FSB version of propaganda pundit's kill "provocation"
Minister of Foreign Affairs of Estonia, Urmas Reinsalu, says the Russian security agency's version of the murder of propagandist Daria Dugina, where the suspect is a Ukrainian woman Natalia Vovk, who allegedly "escaped to Estonia," is a provocation.
This is reported by Ukrinform with reference to ERR.
The top diplomat noted that Russia is trying to put pressure on Estonia over its support for Ukraine.
"Why is Estonia now experiencing the largest cyber attacks since the 'Bronze Nights?' Why did the former president of Russia say two weeks ago that it is their fault that Estonia is still a free country? I think that all these events and various actions are part of a wider context, and the purpose of this is to exert unambiguous pressure by various tools on Estonia and a number of other countries supporting Ukraine. Estonia views the statements of the FSB as a provocation by the Russian Federation. We have nothing more to add to this," Reinsalu said.
It should be recalled that the Russian FSB claimed it has resolved the recent assassination of propagandist Daria Dugina. Natalia Vovk, a citizen of Ukraine, allegedly employed by the Ukrainian special services, was named as the culprit.