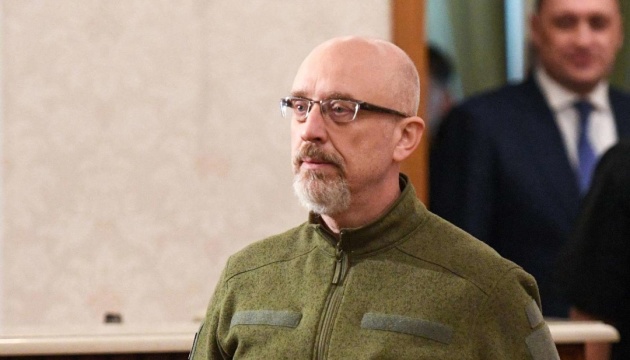 Talks with Russia possible only with Ukraine's partners at table - Reznikov
A chance for negotiations with Russia is possible only if Ukraine's partners are present at the table.
That's according to Defense Minister Oleksii Reznikov, who spoke in an interview with the Ukrainian Pravda news outlet, Ukrinform reports.
"In case of 'referendums,' we won't be talking of any negotiations. Since there are no talks in place, it makes no sense to assess any negotiating position. But I'd like to tell you that the chance for negotiations with the Russians is possible only if our partners are at the table. Because there is no point in talking with the Russians and ultimately getting some Minsk-3 deal," Reznikov said.
As reported, the last face-to-face round of talks between the Ukrainian and Russian delegations took place in Istanbul late March.