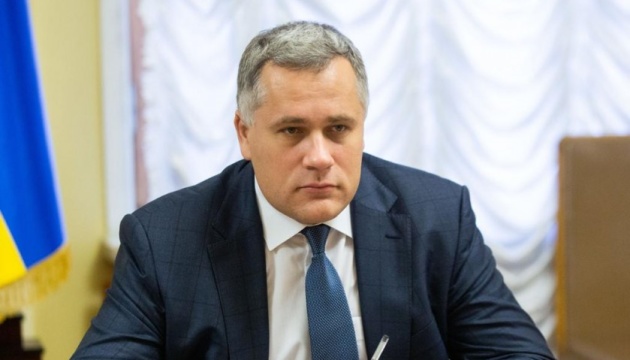 Zhovkva: NATO to create single trust fund to help Ukraine
NATO will create a single trust fund for the needs of Ukraine.
"There used to be up to six NATO trust funds that financed various elements of assistance to Ukraine. Some financed demining, some – training of military personnel, and so on. Now it is planned to create a single trust fund that will finance the relevant needs of Ukraine. By the way, humanitarian demining is a very important issue. This work has already begun, but we need appropriate specialists, equipment, and funds. NATO is ready to help in this area, and this is important help," Ihor Zhovkva, Deputy Head of the Office of the President of Ukraine, told LB.ua in an interview.
He also noted that NATO as an institution, unable to provide Ukraine with lethal weapons, will do everything possible to supply non-lethal weapons. "By the way, it is also no less important in wartime. We need additional fuel, means to combat UAVs, medicines, NATO-standard first aid kits and so on," Zhovkva added.
As reported, in a telephone conversation with NATO Secretary General Jens Stoltenberg, President Volodymyr Zelensky stated the need for Ukraine to quickly obtain more heavy weapons to successfully repulse Russian attacks and launch a counteroffensive.
ol