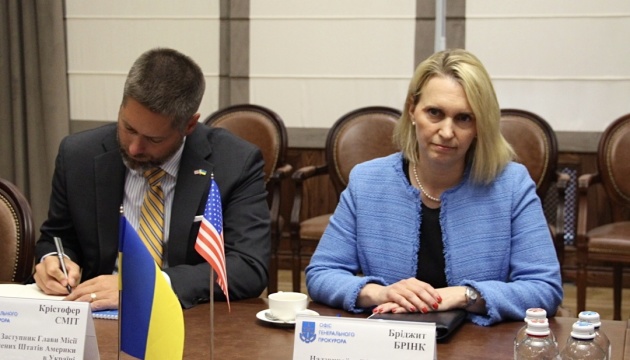 Brink says U.S. will continue expert support in investigating Russian war crimes
Ukraine's Prosecutor General Andriy Kostin and U.S. Ambassador to Ukraine Bridget Brink have discussed cooperation on accountability for war crimes, support for anti-corruption efforts, and justice reforms.
According to Ukrinform, the diplomat wrote this on Twitter.
"Productive meeting with Prosecutor General Kostin on continuing our cooperation with the Prosecutor General's Office to pursue accountability for war crimes, support anti-corruption efforts, & advance justice reforms that support rule of law, essential to Ukraine's democratic and prosperous future," Brink said.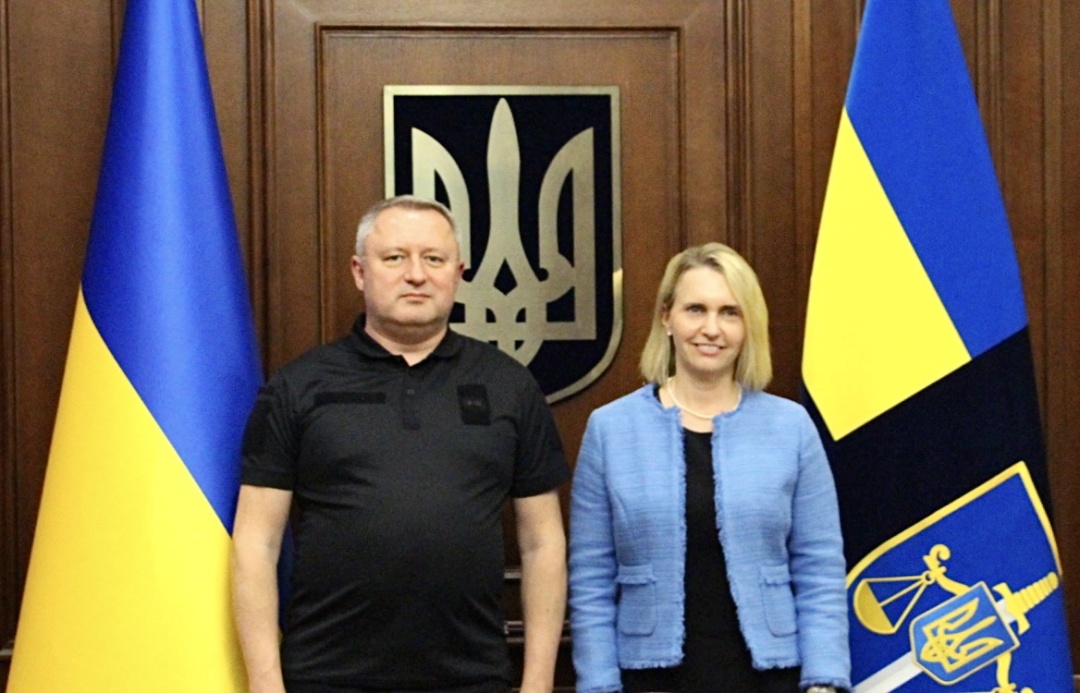 According to the Ukrainian Prosecutor General's Office, the ambassador positively assessed the appointment of the head of the Specialized Anti-Corruption Prosecutor's Office.
"Ukraine must win both wars: the external one against the aggressor country, and the internal one against corruption. My position as prosecutor general and a citizen is that each of us is on the front line and must work for victory. For my part, I am ready to provide all the necessary support to anti-corruption bodies," Kostin said.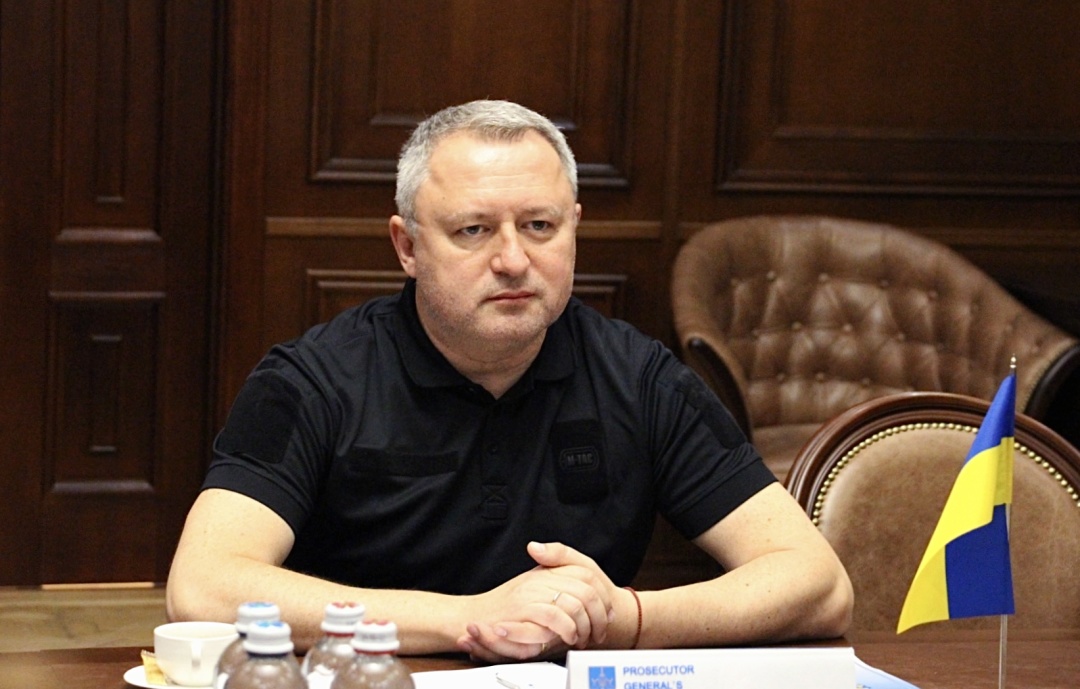 Separately, both parties discussed the importance of an effective investigation into crimes of aggression and war crimes committed by Russia in Ukraine. Kostin noted that the support of international experts and experienced specialists is very important for the restoration of justice - the main demand of society.
"Effective coordination on the part of the prosecutor's office is key both for intensifying the work of the law enforcement system and for projects of international partnership support. We are working on strengthening this role of the prosecutor's office, because our main goal is the result in investigating war crimes, which the Ukrainians demand," he said.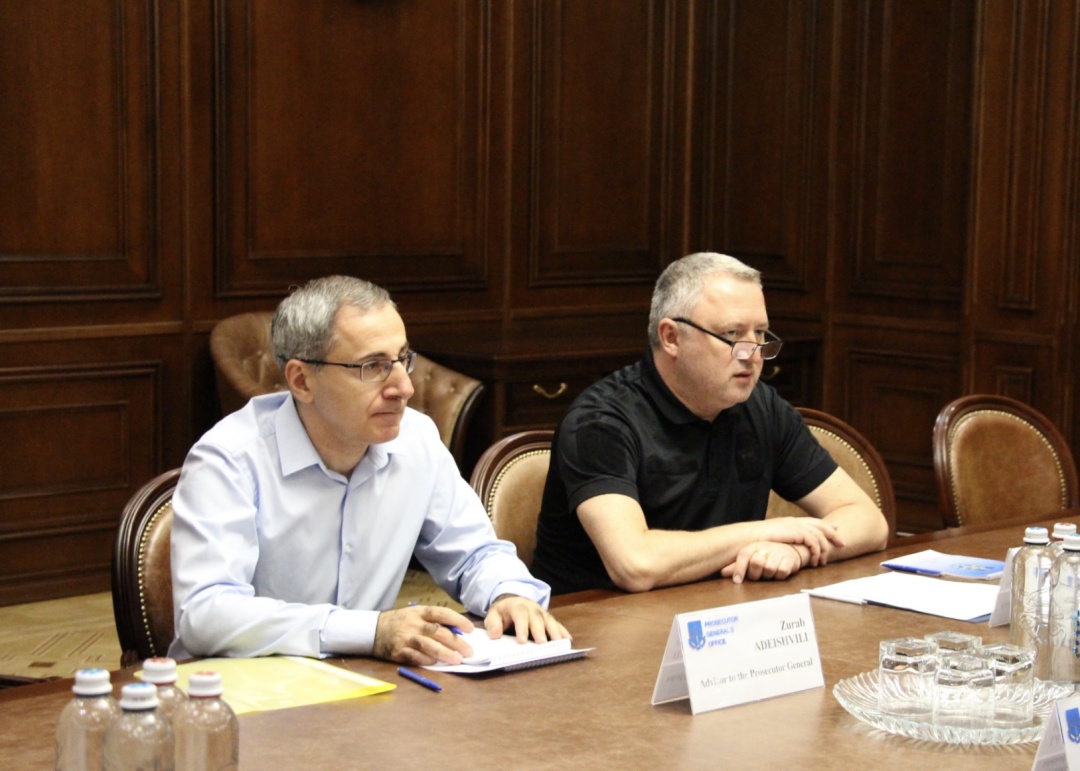 Brink noted that partners are ready to continue to provide their assistance to complete the process of transformation of the prosecutor's office and satisfy society's demand for justice, including in relation to war crimes. She also added that the United States would continue to provide expert support and assistance in the investigation of heinous crimes committed by Russian servicemen.
Kostin noted that one of the important initiatives is the adoption of a comprehensive criminal justice strategy. He also shared his vision regarding the digitization of the prosecutor's office: "The introduction of an electronic system of criminal proceedings will help to simplify, speed up and systematize the work of law enforcement agencies, including with regard to war crimes."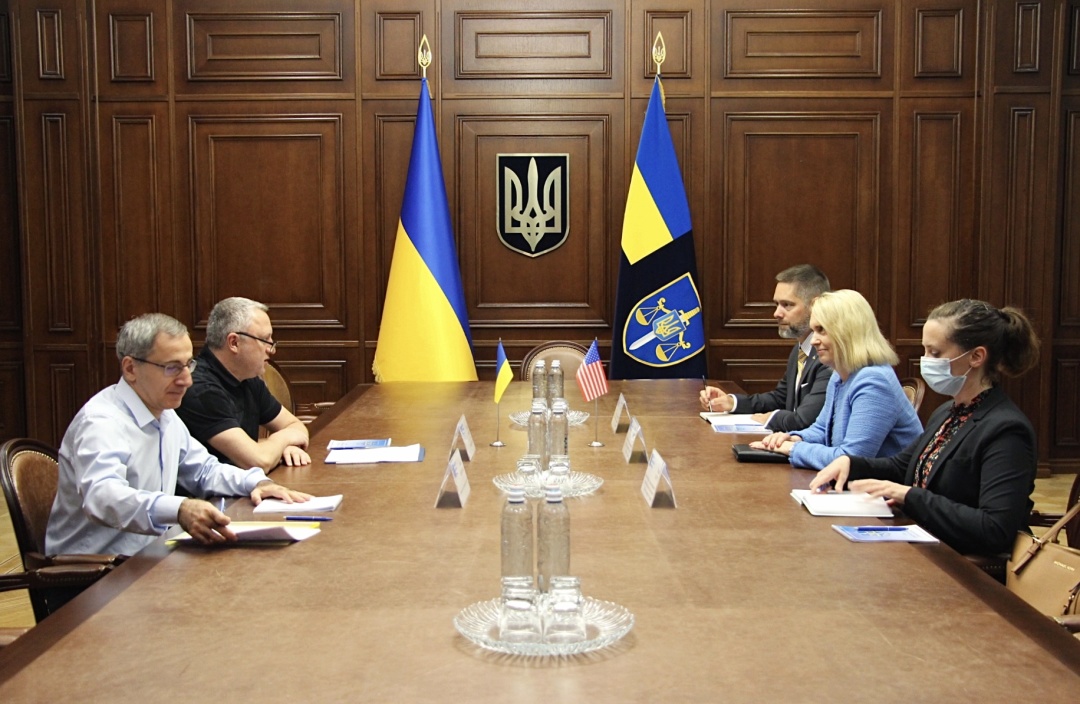 Both parties agreed to continue close cooperation in order to build a strong, independent, open prosecutor's office as an institution whose role is key in the coordination of the criminal justice system.
Photo credit: Prosecutor General's Office