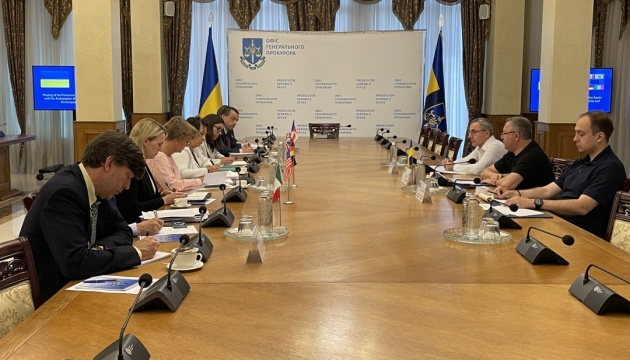 Newly appointed Prosecutor General meets with G7 ambassadors
During the meeting with the ambassadors of G7 countries and the EU Delegation to Ukraine, Prosecutor General Andriy Kostin spoke about the functioning of the prosecutor's office in wartime, deepening cooperation, and strengthening international expert assistance.
As the press service of the Prosecutor General's Office informs, Kostin assured the diplomats that the development of an independent professional prosecutor's office remains a priority for him, and the investigation into Russian war crimes in Ukraine is key in wartime.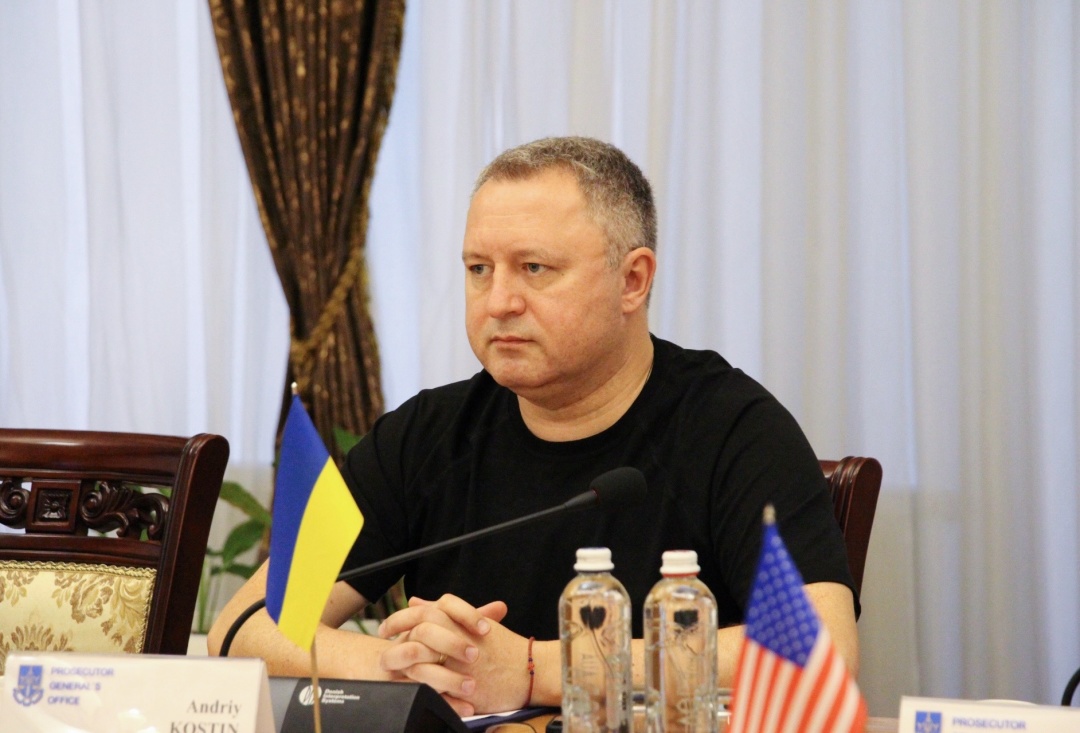 "We all saw the shocking footage of the detention facility in Olenivka, where our prisoners of war from Azovstal steelworks were held, as well as of the terrible torture and execution of Ukrainian prisoners of war. These are deliberate and premeditated war crimes and a frank and cynical slap in the face of the international community. But it is our common duty to ensure that all those involved in these crimes do not escape responsibility. We must also adequately oppose Russian lies and disinformation," the press service quotes the Prosecutor General as saying.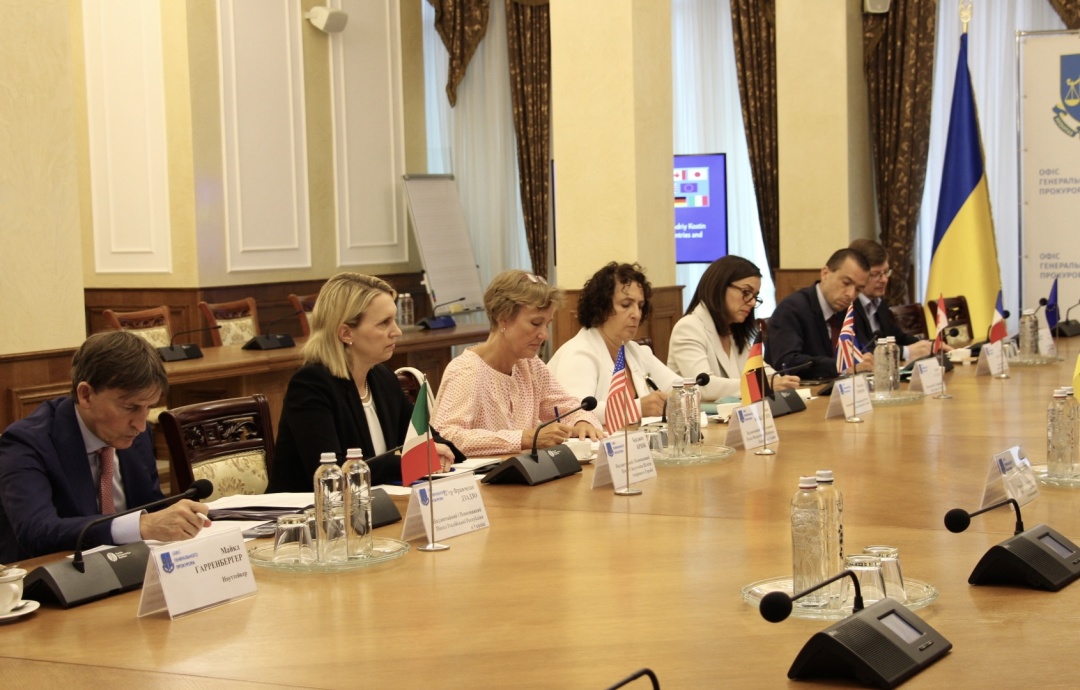 In turn, the ambassadors expressed their support and noted that they were closely following the processes taking place in the Ukrainian prosecutor's office, including the completion of the reform of the so-called triangle of justice.
The ambassadors also expressed concern about the level and scale of crimes committed by the Russian military in Ukraine.
The ambassadors assured that they were ready to continue to provide the necessary expert assistance in the investigation into war crimes and to continue constant support for Ukraine, the Prosecutor General's Office informs.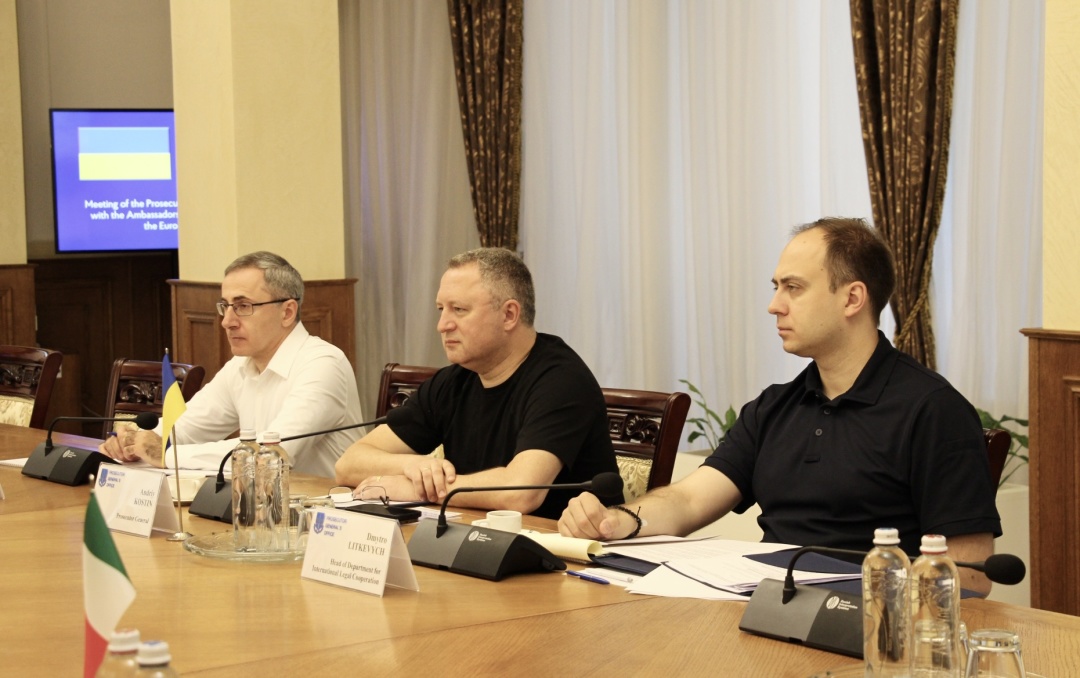 As reported, the Verkhovna Rada voted for the appointment of Andriy Kostin as the Prosecutor General of Ukraine on July 26.
Andriy Kostin is a former MP of the ninth convocation, a member of the Servant of the People party. He headed the Verkhovna Rada Committee on Legal Policy.
Photo credit: press service of the Prosecutor General's Office
ol