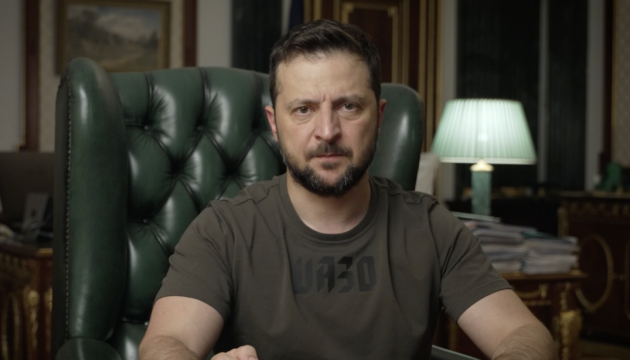 Zelensky explains move to sack top prosecutor, security chief
The number of cases where security operatives and prosecutors are investigated over their siding with the enemy poses questions to the chiefs of the relevant bodies.
That's according to President Volodymyr Zelensky of Ukraine, who earlier today signed decrees removing Prosecutor General Iryna Venediktova and Security Service Head Ivan Bakanov.
"I decided to remove the Prosecutor General from her post and remove the head of the Security Service of Ukraine (from his duties - ed.). As of today, 651 criminal proceedings have been registered regarding high treason and collaborative activities of employees of prosecutor's offices, pretrial inquiry bodies, and other law enforcement agencies. In 198 criminal proceedings, charges were pressed against the relevant individuals," the president said in a video address.
In particular, more than 60 employees of the prosecutor's office and the SBU remained in the occupied territory and are working against our country, Zelensky noted.
"Such an array of crimes against the foundations of the country's national security and the connections that have been exposed between the employees of the security agencies of Ukraine and Russia's special services rise very serious questions to the relevant leaders. Each of these questions will see a proper answer," the president concluded.