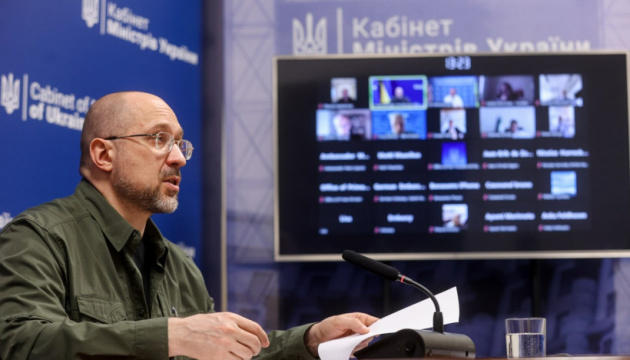 PM Shmyhal discusses Ukraine's reconstruction with G7 ambassadors, heads of international organizations
Ukraine seeks not just to restore houses and buildings damaged and destroyed by Russian forces, but also to create better infrastructure, living and business conditions.
Prime Minister Denys Shmyhal said this at a video conference with the ambassadors of the G7 countries, Switzerland and heads of international organizations, Ukrinform reports with reference to the Government portal.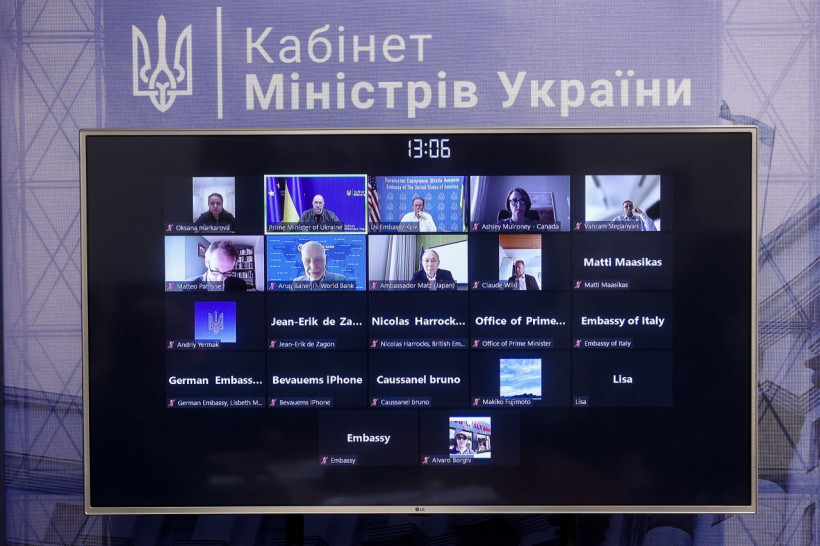 "Ukraine's restoration is a process that will require a lot of efforts. Not only financial ones, but also the efforts of many companies. Therefore, we expect large projects in the field of public and private partnership. We expect that foreign companies will come to Ukraine, create jobs and pay taxes. We will offer the best conditions for companies to stay and continue their work in Ukraine even after the restoration," Shmyhal stressed.
According to him, the main sources of Ukraine's rehabilitation should include confiscated assets of Russia and Russian oligarchs, as well as preferential loans from partners, international financial organizations, banks. Another source, according to Shmyhal, could be grant support and individual contributions. He noted that the United24 platform was created for this purpose.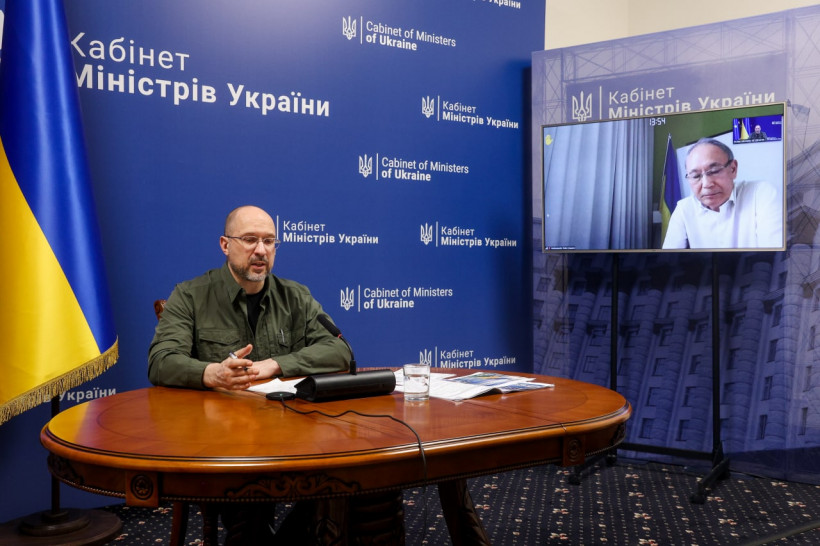 "The key principle proposed by the President of Ukraine when considering the future recovery plan is the principle of our partners' regional responsibility for regions, cities, and towns in Ukraine. Some countries have already chosen priorities for recovery. We call on others to join the process as well," Shmyhal said.
iy