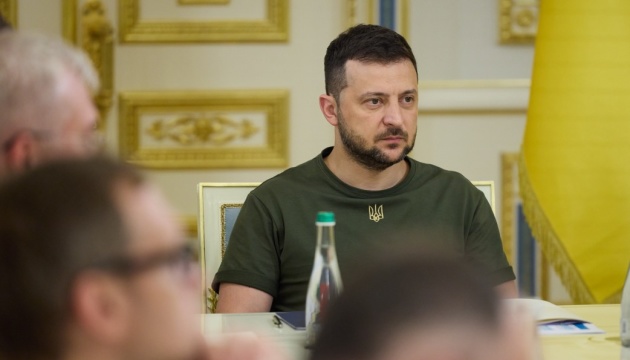 Zelensky: All branches of government have specific tasks for Ukraine's active movement towards EU
There are specific tasks for all branches of government that will help to actively move toward the EU membership.
"We get ready for future membership in the EU. We identified specific tasks for all branches of government that will help us move quickly toward our goal. We work further. We do not stop," President Volodymyr Zelensky posted on Facebook following a meeting on Ukraine's preparation for future EU membership.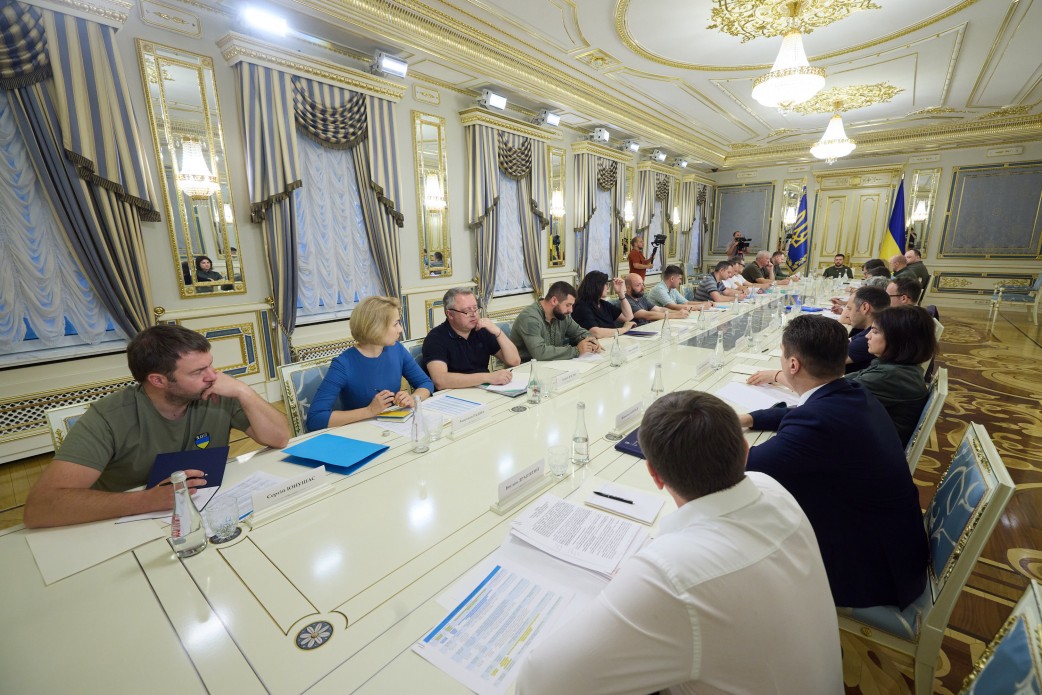 The meeting was attended by Head of the President's Office Andriy Yermak and his deputies, Chairman of the Verkhovna Rada of Ukraine Ruslan Stefanchuk, Prime Minister of Ukraine Denys Shmyhal, MPs, government officials, heads of law enforcement agencies, and judicial authorities.
In turn, Shmyhal reported that the implementation of the EU–Ukraine Association Agreement was underway. According to him, the candidate status allows Ukraine to start sectoral negotiations.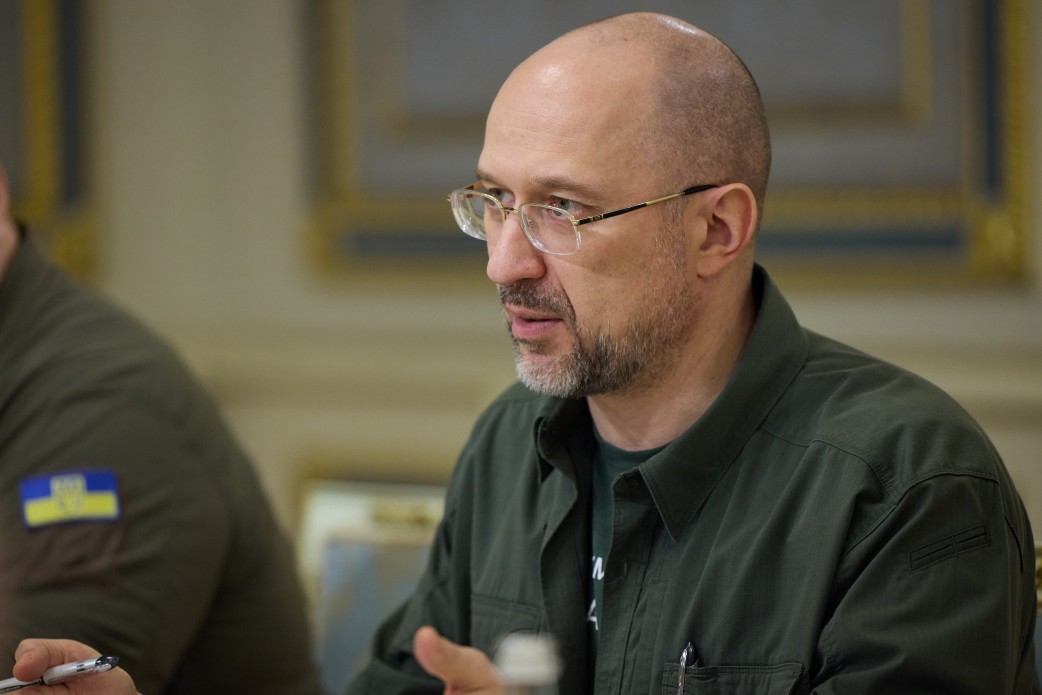 The President and the meeting participants also discussed the bills for European and Euro-Atlantic integration of Ukraine identified as priority ones for 2022.
As reported, the heads of state and government of the European Union made a decision on June 23 to grant Ukraine the EU candidate status.
Photo credit: President's Office
ol