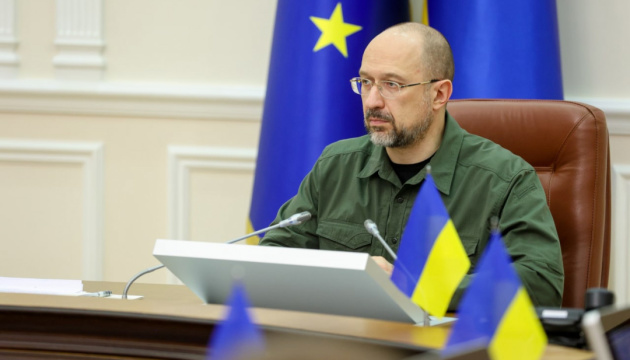 PM Shmyhal thanks Canada for law on confiscation and transfer of Russian assets to Ukraine
Prime Minister of Ukraine Denys Shmyhal thanked the Parliament of Canada for passing a law that would allow confiscating frozen Russian assets and transferring them to Ukraine for recovery.
"Canada's Senate passed bill that allows to confiscate frozen russian assets & transfer to Ukraine for recovery. The mechanism has been introduced in the legislation for the first time. Grateful to Justin Trudeau, Chrystia Freeland for support! russia must pay for the invasion of Ukraine," Shmyhal posted on Twitter.
On June 24, the Parliament of Canada completed ratification of legislative amendments that give the government the right to confiscate frozen Russian funds.
The United States, Canada, the European Union, Britain and other countries have already imposed several packages of economic sanctions on Russia, the main purpose of which is to limit the Kremlin's ability to finance the "war machine" in Europe.
ol