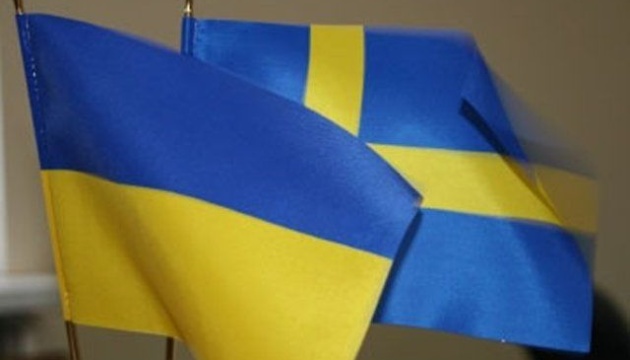 Sweden to support Ukraine's European perspective at EU summit
Ukrainian President Volodymyr Zelensky has said he received confirmation from Swedish Prime Minister Magdalena Andersson that her country will support Ukraine's European perspective at the June 23-24 summit.
According to Ukrinform, Zelensky said this on Twitter.
"Discussed the European prospects of Ukraine with Swedish PM Magdalena Andersson. Received confirmation of Sweden's support for our country at the European Council summit," Zelensky said.
He thanked Sweden for its intention to join the reconstruction of Ukraine.
Zelensky also invited Andersson to visit Ukraine.
On June 17, the European Commission published its opinions on EU membership bids from Ukraine, Moldova and Georgia and recommended that the first two countries be granted candidate status. The European Council is due to consider the issue at a summit on June 23-24 and make a final decision.