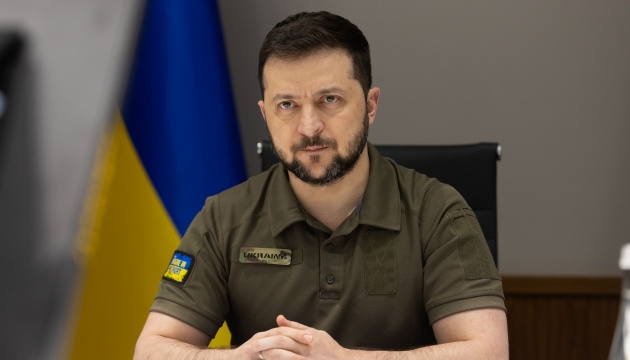 Zelensky sees Italy as guarantor of Ukraine's security
Ukraine sees Italy as a guarantor of its security.
Ukrainian President Volodymyr Zelensky said this in a speech at the Global Policy Forum of the Institute for International Political Studies (ISPI), according to an Ukrinform correspondent.
"We see Italy as one of the countries that could be guarantors of [Ukraine's] security in the near future, because Ukraine needs this. We trust Italy. We respect Italian culture, history, power and principles," he said.
Zelensky thanked Italy for helping Ukraine during the war.
In May, Zelensky said that Ukraine was working with its international partners on an agreement on security guarantees, which does not provide for Russia's participation.
Photo: President's Office