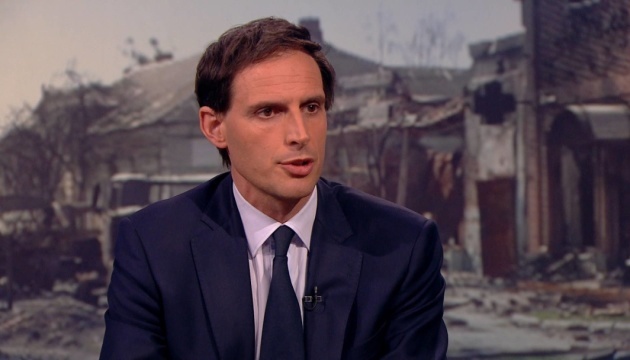 Netherlands to decide on candidate status for Ukraine after European Commission's conclusion
Granting Ukraine the status of a candidate country for accession to the European Union remains a subject of discussion in the Netherlands.
"The European Commission has to make a sensible decision about what needs to be done. Then you have to be ready to look at it openly as the Netherlands will do," Minister of Foreign Affairs of the Netherlands Wopke Hoekstra told NOS in an interview, Ukrinform reports.
According to the minister, the Government of the Netherlands will have an impartial attitude toward the conclusion of the European Commission and will take it into account.
As reported, a meeting of the European Council is scheduled for 23-24 June. The Council is expected to consider the European Commission's conclusion on Ukraine's application for EU membership and adopt a decision on granting Ukraine a candidate country status.
ol