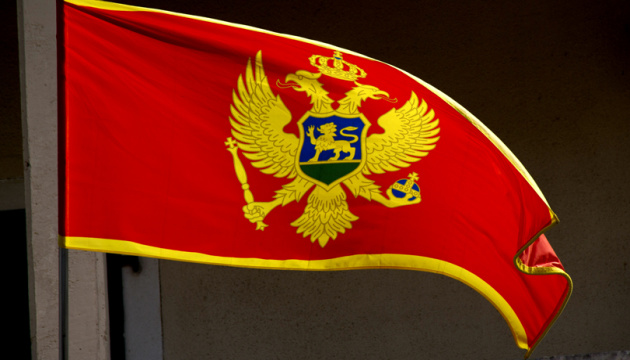 Montenegro to provide additional assistance, including military, to Ukraine
The Government of Montenegro adopted a decision to provide additional aid, including military assistance, to Ukraine.
As the Balkan Observer posted on Facebook, a corresponding decision was made on June 9 at the suggestion of the Ministry of Defense.
The Defense Ministry of Montenegro stated that it is a matter of continuing to support the preservation of the integrity and sovereignty of Ukraine.
The Ministry also stressed that Montenegro, as a full-fledged NATO member and a candidate for EU membership, as well as a sincere friend of the Ukrainian people, has condemned the unjustified and illegal invasion of a sovereign European state since the beginning of Russia's war against Ukraine.
"Montenegro's military and humanitarian aid testify to the selfless support for the brave Ukrainian people and their continued commitment to joint action against undemocratic principles," the Ministry stated.
It is noted that the specific necessary assistance will be considered in the near future in cooperation with the Ukrainian side and partners in order to provide Ukraine with the necessary financial, humanitarian, and military support.
On June 9, President of Ukraine Volodymyr Zelensky had a telephone conversation with Prime Minister of Montenegro Dritan Abazović.
ol