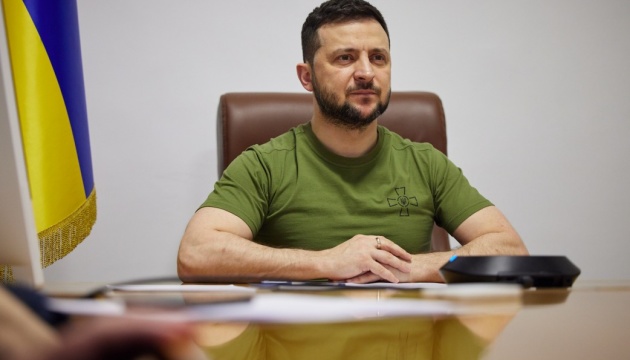 Zelensky: Ukraine is fine with China's position on war with Russia
President Volodymyr Zelensky has stated that China has chosen the policy of staying away from the Russian-Ukrainian war and Ukraine is currently satisfied with this policy.
"China has chosen the policy of staying away. At the moment, Ukraine is satisfied with this policy. It is better than helping the Russian Federation in any case. And I want to believe that China will not pursue another policy. We are satisfied with this status quo, to be honest," President of Ukraine Volodymyr Zelensky said at a video link during the Davos Ukrainian Breakfast, Ukrinform reports.
Before the war with Russia, China was Ukraine's largest trading partner, he added. And now, according to Zelensky, no China's steps against Ukraine are observed. At the same time, the President admits that China has not taken any steps to support Ukraine.
"Although there is a rather good and long history between the countries. Therefore, I would like to have an advantage in these relations compared to Russia," he said.
ol