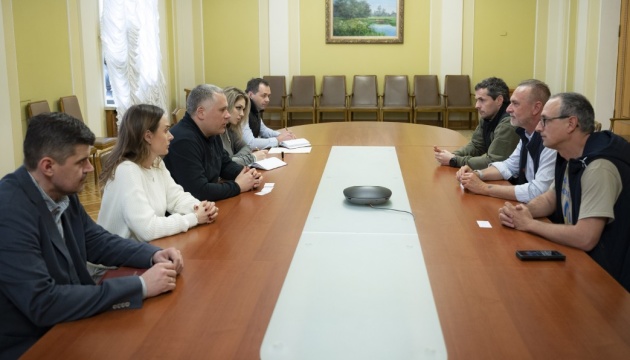 Senior official discusses with Italian lawmakers recent steps towards Ukraine's European integration
Ihor Zhovkva, Deputy Head of the Ukrainian President's Office, met with Ugo Cappellacci, Chairman of the Group for Interparliamentary Relations with Ukraine in the Italian Parliament, and Matteo Perego di Cremnago, Member of the Foreign Affairs Committee, to discuss Ukraine's recent European integration steps.
This was reported by the official website of the head of state, as seen by Ukrinform.
"Ukraine has promptly done its part to obtain EU candidate status, and now the ball is in the EU's pitch," Zhovkva said.
The parties agreed that the unanimous position of the EU member states on granting Ukraine the status of a candidate nation for accession to the European Union in June 2022 would be an important symbolic and political step in recognizing the European prospects of the Ukrainian people.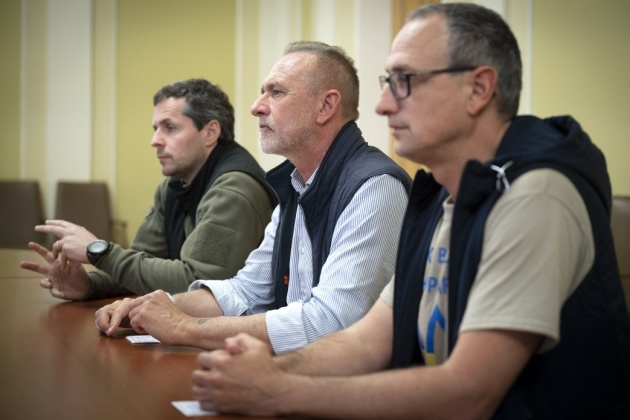 Zhovkva thanked the leadership of the Italian Republic, parliamentarians, and the entire Italian people for their clear and unequivocal support for Ukraine in the wake Russia's armed aggression, backed not only by political statements but also by concrete actions, including significant assistance.
"We appreciate all care and support that Italy has provided to Ukrainian citizens who have been forced to flee their homes as a result of the aggressor's invasion," he added.
Ugo Cappellacci reaffirmed Italy's continued support for Ukrainians in defending their country and European democracy in general. The parliamentary delegation was greatly impressed by the terrible consequences the war has brought to the city of Bucha, which the parliamentarians visited during their trip.
Zhovkva informed his interlocutors about President Zelensky's initiative to patronize the affected Ukrainian cities and regions. In this regard, it was noted that the Italian government is considering the possibility of joining the effort to rebuild Ukraine.
The Deputy Head of the President's Office expressed his expectation that Italy would clearly support the sixth package of EU sanctions, primarily on the oil embargo and the disconnection of all Russian banks from SWIFT.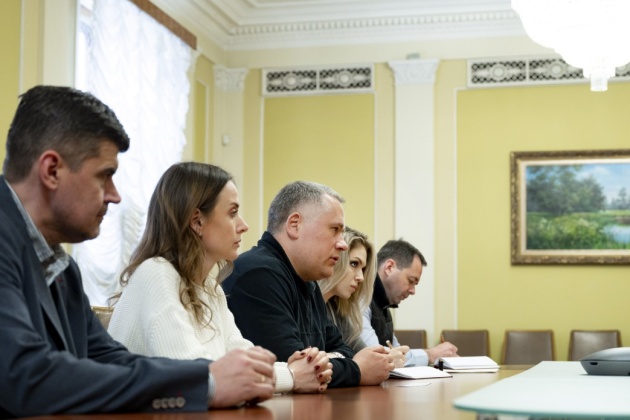 The parliamentarians said that Italy continues to actively seek and establish alternative ways to supply energy to the country to strengthen its energy independence.
As Ukrinform reported, on February 24, Russia launched a full-scale invasion of Ukraine.
Photo: www.president.gov.ua