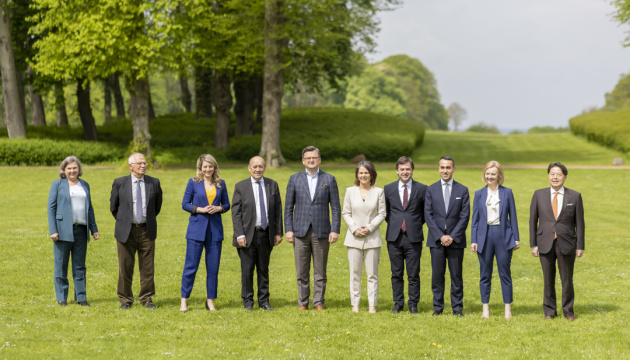 Kuleba meets with G7 ministers
Ukrainian Foreign Minister Dmytro Kuleba has said he is satisfied with the results of a meeting with his counterparts from the G7 countries.
This is the second time that Ukraine's foreign minister takes part in such a meeting, and there is a feeling that this practice will continue, Kuleba told reporters in Lubeck, Germany, on Friday, May 13, according to an Ukrinform correspondent.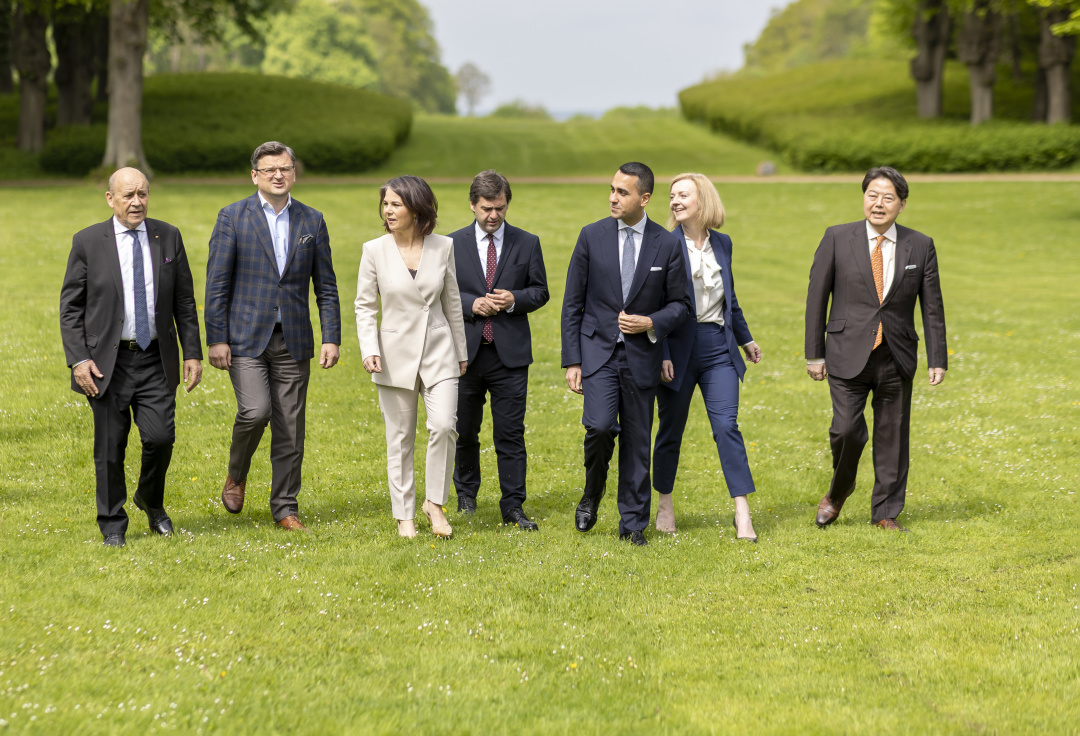 "It was a meeting of friends," the minister said, commenting on the results of the May 13 meeting.
He stressed that the G7 and Ukraine share and defend common values and principles, and that they have many points of contact.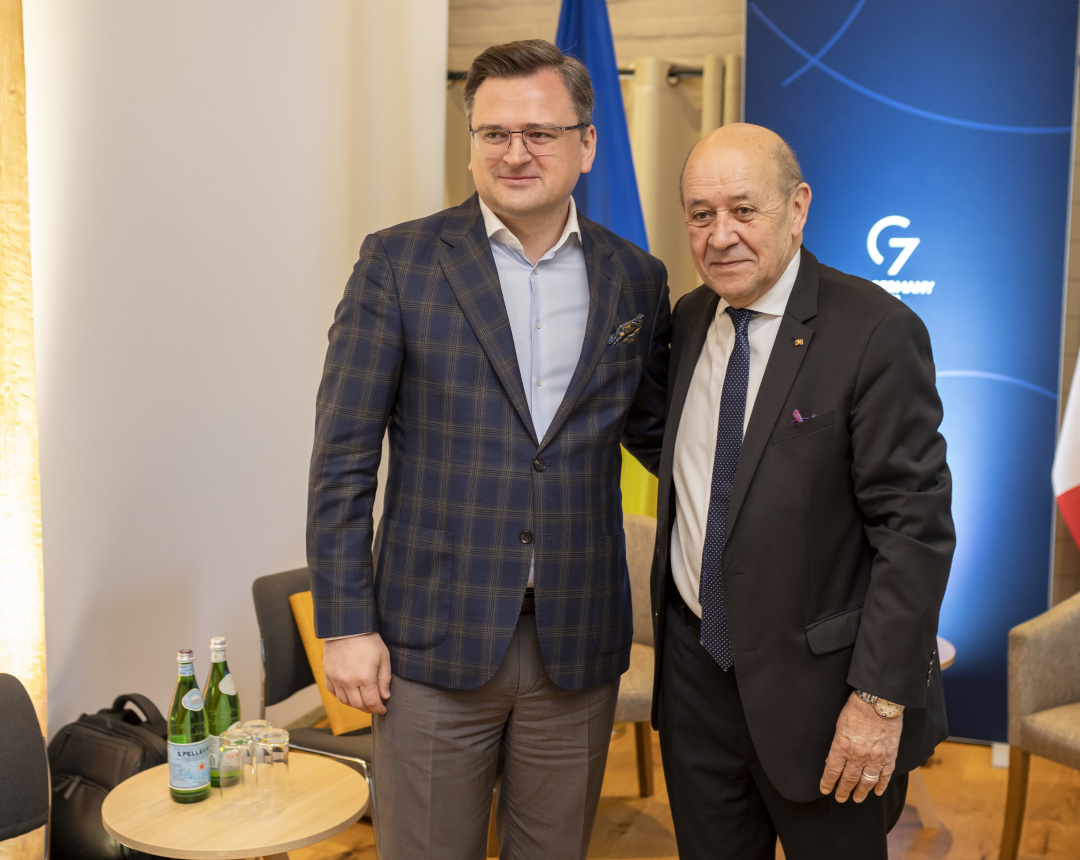 Kuleba also noted that "it is thanks to Ukraine that the G7 has become strong again", that Ukraine has restored the G7 countries' confidence and the readiness to make decisions, resolve international conflicts and oppose authoritarian regimes.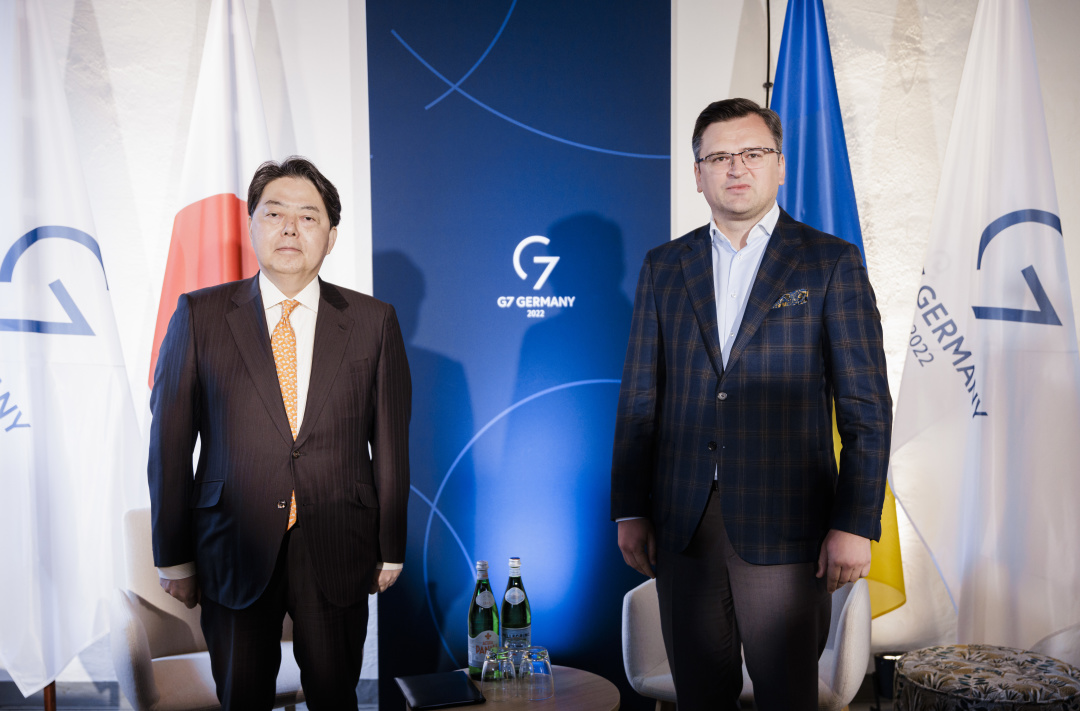 He said that several issues were raised at the meeting, including about the use of Russian assets to rebuild Ukraine, the unblocking of Ukrainian ports to avoid a global food crisis, arms supply to Ukraine, sanctions against Russia, etc.