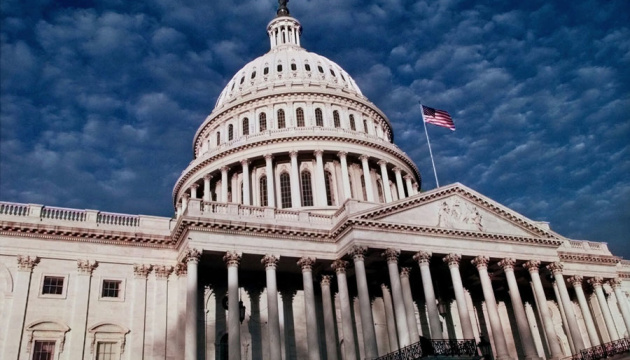 Senator Paul blocks swift passage of $40 billion aid bill for Ukraine
Republican Senator Rand Paul blocked the passage of a $40 billion aid bill for Ukraine.
Earlier, Senate Majority Leader Chuck Schumer and Republican Leader Mitch McConnell took to the Senate floor to press for quick passage of the bill in a rare showing of public unity, CNN reports.
As noted, the procedural steps to overcome his objection could take several days but will ultimately lead to passage of the supplemental spending bill sometime next week.
Paul seeks to create a special inspector general to oversee how the Ukraine military aid is spent. Members from both parties broadly agree with that notion, but forcing a change to the bill at this stage would be very time consuming and would slow getting the needed aid to Ukraine.
"We cannot save Ukraine by dooming the US economy," said Paul who is considered to have pro-Russian views.
"All he will accomplish with his actions here today is to delay that aid. Not to stop it," Schumer said.
On Thursday, McConnell called for quick consideration and passage of $40 billion package in assistance to Ukraine by the end of the day.
Earlier, the House of Representatives passed the bill. The presidential administration and influential Americans who support Ukraine have repeatedly called on the Senate to speed up the process of adopting this document.
ol