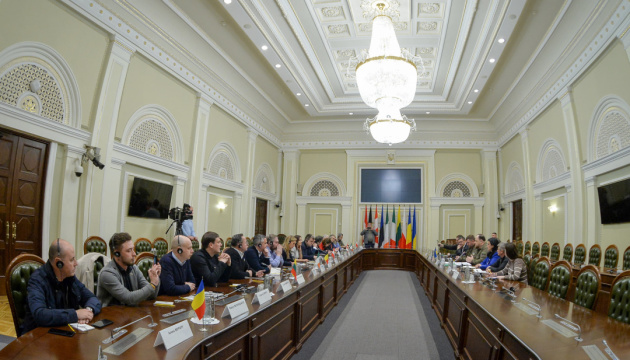 U4U parliamentarians call for increased arms supplies to Ukraine, tougher sanctions on Russia
U4U – United for Ukraine – parliamentarians agreed on a joint statement at a meeting in Kyiv on May 6.
"After visiting Bucha and Borodianka, following our meeting, members of the global network of parliamentarians U4U agreed on a joint statement," Speaker of the Verkhovna Rada of Ukraine Ruslan Stefanchuk posted on Telegram, Ukrinform reports.
The statement has a number of provisions calling for an immediate increase in the supply of all necessary weapons to Ukraine; establishing an international tribunal for Russian war crimes, recognizing by the world parliaments that Russia's war against Ukraine is genocide; strengthening sanctions against Russia and its ruling regime up to a full trade embargo, including energy embargoes; granting Ukraine the EU candidate country status; drafting an ambitious European plan for the reconstruction of Ukraine.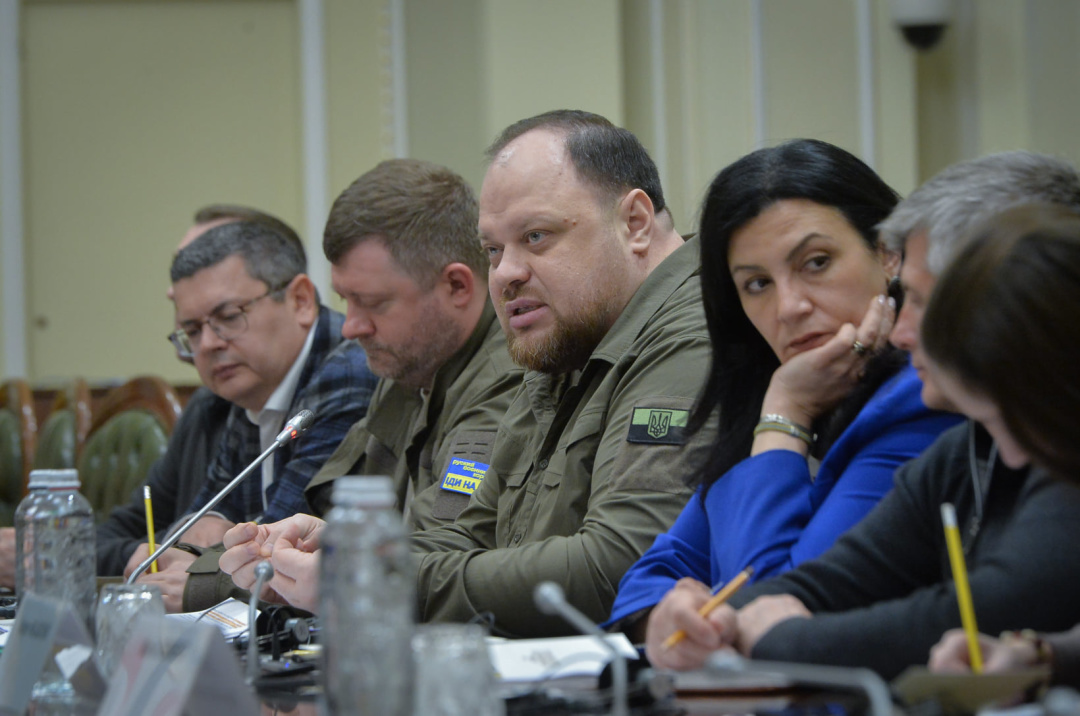 The parliamentarians believe that all the EU Member States should take responsibility to help rebuild certain regions of Ukraine, coordinate rapid modernization of humanitarian aid to Ukraine, and support the European companies that have trade relations with Ukraine.
On May 6, the delegation of U4U parliamentarians visited Kyiv. They discussed the issue of bringing Russia to justice for war crimes, sanctions against it, military and humanitarian aid to Ukraine, Ukraine's accession to the European Union, and the creation of an international coalition.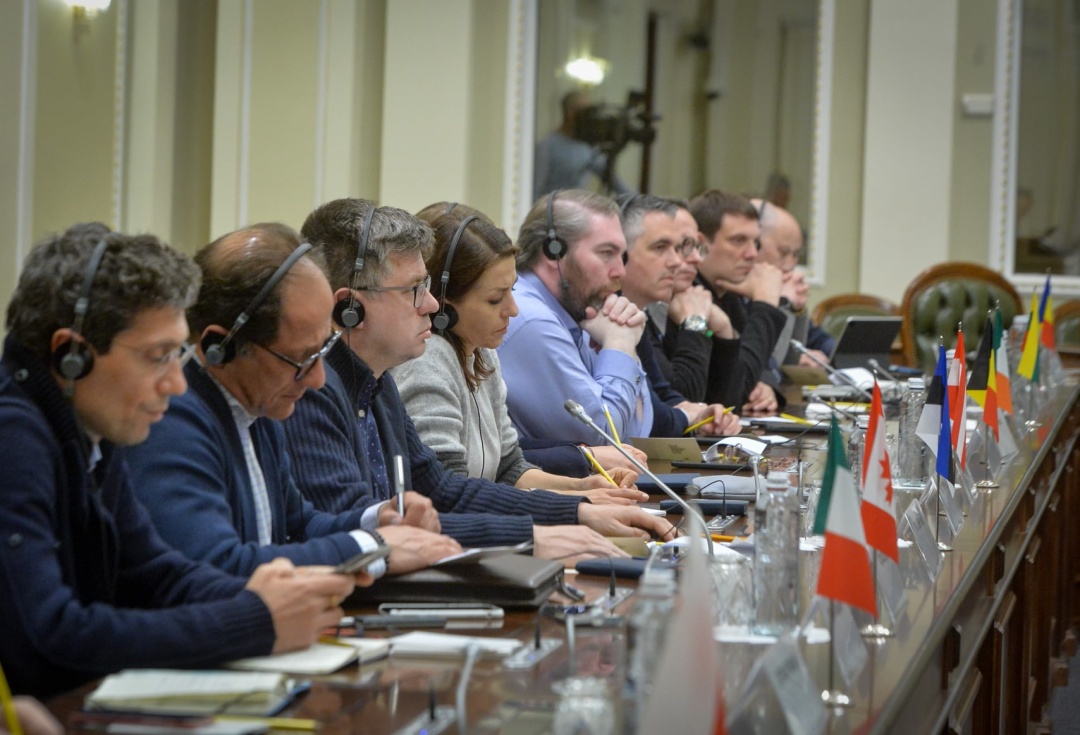 As reported, the U4U network unites more than 110 parliamentarians from 28 world countries who actively support Ukraine both in their countries and internationally.
Photo credit: Ruslan Stefanchuk, Facebook
ol