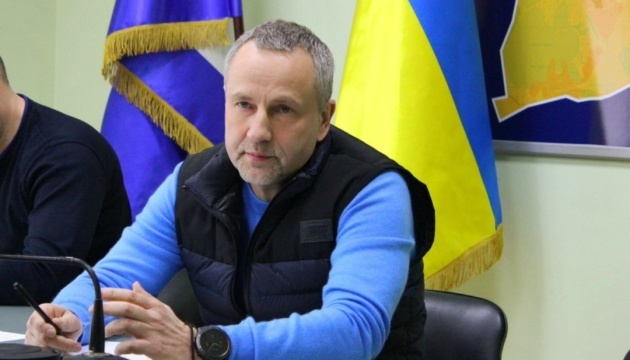 Kherson mayor refuses to cooperate with collaborators and invaders
Kherson Mayor Ihor Kolykhayev has stated he refused to cooperate with the "new administration" appointed by the Russian invaders.
"I am staying in Kherson with the people of Kherson who entrusted me with the management of our city more than a year and a half ago. I refused to cooperate with the new administration," Kolykhayev posted on Facebook, Ukrinform reports.
Kolykhayev noted that a new "head of Kherson administration" had been introduced today to his deputies and heads of public utility companies, departments, the Kherson Executive Committee departments, heads of districts, heads of district councils. It was announced that the powers of "Kherson mayor are delegated", pursuant to the order of the regional military commander of the Russian Federation, to Oleksandr Kobets, who, in turn, is subordinate to new "head of the Kherson regional administration" Volodymyr Saldo.
Kobets said that from today he would coordinate all the processes that ensure the functioning of the city.
Employees of the city executive committee were invited to consider the possibility of further cooperation.
He added that there were still many organizational and administrative questions to which he could not yet give an answer.
Kolykhayev noted that he had asked the President's Office for detailed instructions on what the mayor and his colleagues should do in the current situation.
Kherson is Ukraine, the mayor emphasized.
Earlier, the Russian occupiers held a "meeting" in Kherson, at which they introduced the "head of the regional administration" and the "head of the city administration."
ol