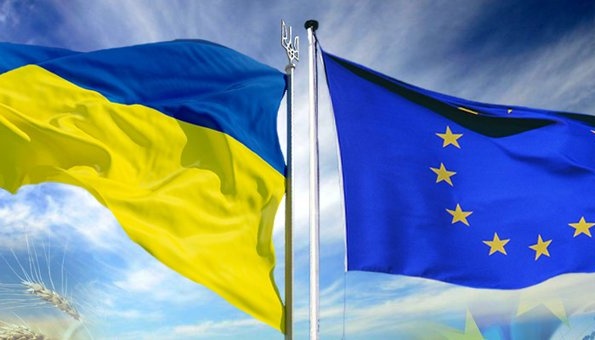 Ukraine's place is in EU – Bulgarian PM
Bulgarian Prime Minister Kiril Petkov has said that Ukraine's place is in the European Union.
That's according to The Sofia Globe, Ukrinform reports.
"Ukraine's place is in the EU. This is their security," Petkov said.
He said that his government had made it clear many times that it condemns Russia's aggression.
Petkov noted that as an individual, not as prime minister, he believes that sending military aid to Ukraine is the right decision.
"As Kiril Petkov, not as Prime Minister, for me military aid is the absolutely right thing to do. But in this case, I am the Prime Minister, I have coalition partners who have clear 'red lines' and my task is not to pretend to be the bravest," Petkov said.
He confirmed that he had asked his coalition partners to accompany him to Kyiv next week "because one cannot have a more informed solution than when one is there."
Bulgaria earlier condemned Russia's invasion of Ukraine, voted in favor of EU sanctions against Russia, and took in more than 90,000 Ukrainian refugees. But there is no consensus in the four-party ruling coalition on whether to send weapons and ammunition to Kyiv. It is expected that next week the Bulgarian parliament will discuss how to further support Ukraine
A few days ago, during his visit to Bulgaria, Ukrainian Foreign Minister Dmytro Kuleba said that with each refusal to hand over military aid to Ukraine, Russia gets more opportunities to kill Ukrainians.