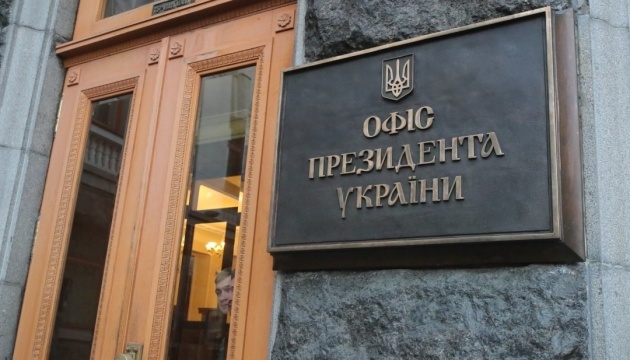 Authorities assure Ukraine sees qualitatively new stage in receiving defense aid
Defense aid supplies to Ukraine on the part of international partners have reached a new level.
This was stated by the Deputy Head of the Presidential Office, Andriy Sybiha, at a briefing on Thursday, an Ukrinform correspondent reports.
"In general, if we talk about defense support, now we have reached the stage where we can talk about a new quality, a new stage of weapon deliveries and assistance to Ukraine. The world is with us, the world is helping us. Indeed, we would like this to be a swifter process, and we speak openly about it to our partners, but this assistance is coming and it certainly makes our capabilities much stronger," he said.
Sybiha recalled that the Prime Ministers of Spain and Denmark visited Ukraine on Thursday where they met with President Volodymyr Zelensky.
According to the deputy head of the President's Office, the focus in talks was on defense, while the head of the Spanish government confirmed that from today, Ukraine should expect a doubling of the assistance that the country has already received from Spain since February 24.
He also reminded that Denmark had announced additional aid in the amount of about $100 million, adding that the areas of defense assistance that Ukraine could count on had been discussed with the Danish side.
As previously reported, President Volodymyr Zelensky said Ukraine needed heavy weapons, which, according to him, the country is still short of.