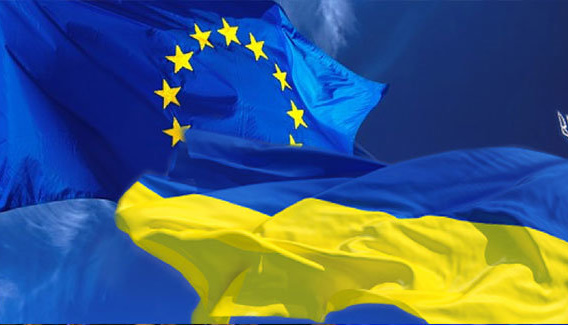 Ukraine hopes to get EU candidate country status at summit in June
Ukraine hopes to get the EU candidate country status at a summit of European Union leaders in June this year.
"We hope that [Ukraine] will get the status of a candidate for membership at the summit of leaders of the European Union in June this year, and this process will open new political horizons for us, primarily financial horizons," Deputy Prime Minister for European and Euro-Atlantic Integration of Ukraine Olha Stefanishyna said during the nationwide telethon, Ukrinform reports.
As the official explained, Ukraine is currently at a technical stage, when the European Commission must determine whether it meets the Copenhagen criteria. The Government of Ukraine has done most of this work, she noted.
"We have fulfilled almost 70% of our obligations under the Association Agreement. We have already become part of the European Union's energy market. We already have a visa-free regime with the European Union, we already have 70% of joint functioning conditions with the European Union. In other words, the European Commission itself confirms that we have already done most of the work that countries have been going through for years on their way to membership," the official stressed.
Stefanishyna added that the candidate status allowed to accumulate huge funds in the form of multi-billion aid: "In peacetime, it is the development of the country, its compliance with European standards, in our case – the restoration of the country."
As reported, Deputy Head of the President's Office Ihor Zhovkva stated that the technical process of considering Ukraine's application for EU membership had begun, and the EU would soon send a questionnaire to Ukraine concerning almost all areas.
The EU summit was held in France on March 10 to discuss strengthening European defense and reducing dependence on Russian gas, oil and coal. EU leaders were unanimous in supporting Ukraine in the war against Russia and acknowledged Kyiv's European aspirations.
ol