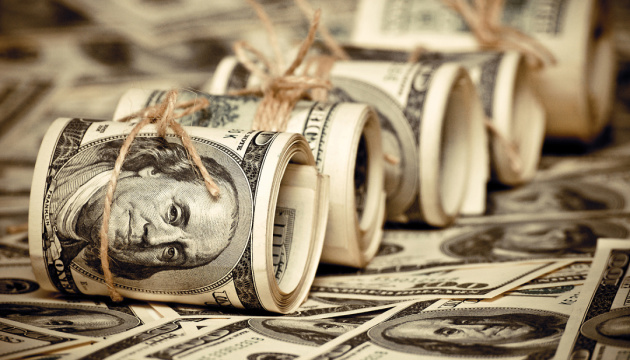 U.S. to provide over US$1B in humanitarian aid for Ukraine war victims
The United States has confirmed its preparedness to allocate more than USD 1 billion to provide humanitarian assistance to ten million Ukraine residents who have become refugees and internally displaced persons, as well as to countries hosting them.
This was stated by Ambassador Linda Thomas-Greenfield, U.S. Permanent Representative to the United Nations, during a meeting of the UN Security Council Tuesday, April 5, an Ukrinform correspondent reports.
"We are prepared to provide more than $1 billion in new funding toward humanitarian assistance for those affected by Russia's war in Ukraine," the diplomat said.
The ambassador also expressed the readiness of the United States to welcome up to 100,000 Ukrainians and others fleeing Russian aggression.
Ambassador Linda Thomas-Greenfield said that Russia's war in Ukraine has created Europe's most significant refugee crisis since World War 2. The diplomat also stressed that the countries that welcome people fleeing Ukraine "have a committed partner in the United States."
The U.S. Permanent Representative reminded that, according to UN estimates, Putin's war in Ukraine had turned more than four million people into refugees and another six million into internally displaced persons.
"We will continue to assess humanitarian efforts to help the people of Ukraine and all those fleeing Putin's violence," she said.
As Ukrinform reported, a meeting of the UN Security Council on the situation in Ukraine, convened at the initiative of Great Britain, is being held in New York on Tuesday.