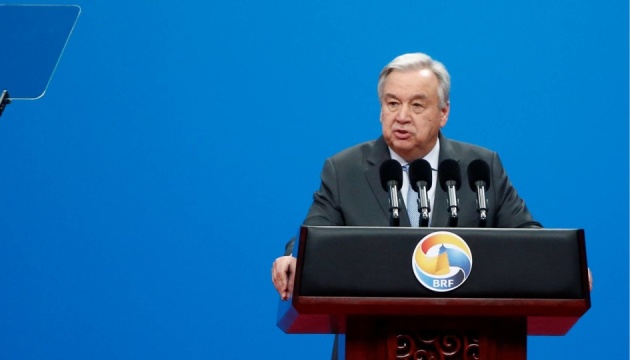 "Shocked" by killings of civilians in Bucha, UN chief calls for independent probe
Secretary-General of the United Nations, Antonio Guterres, says an independent investigation must be conducted to hold accountable everyone complicit in mass killings of civilians in the town of Bucha outside Kyiv.
That's according to a statement released on Sunday, Ukrinform reports.
"I am deeply shocked by the images of civilians killed in Bucha, Ukraine," Guterres said.
"It is essential that an independent investigation leads to effective accountability," reads the statement.
As reported, the towns of Irpin, Bucha, Hostomel, and the entire Kyiv region were liberated from Russian invaders. Mass killings of civilians by Russians have been recorded in the liberated towns and villages. In particular, a mass grave with almost 300 bodies buried was found in Bucha, liberated from the invaders. Dozens of bodies were seen laying in the streets, some with their hands tied.