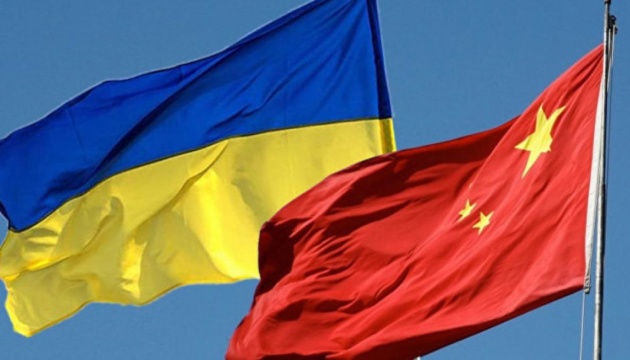 Yermak: Ukraine expects China to act as one of security guarantors
Ukraine relies on China's active participation in the formation of a new security system. The leaders of the two countries will hold talks in the near future.
"We expect, first, that a conversation between the leader of the People's Republic of China and the President of Ukraine will take place in the near future, and that China will take a very active part in shaping the security system for Ukraine and will act as one of the security guarantors," Head of the President's Office Andriy Yermak said during a video meeting at the Royal Institute of International Affairs Chatham House.
He stressed that China's participation would greatly strengthen the future security system.
China is an influential player in the international arena and Ukraine's largest trading partner, the Head of the President's Office noted.
"Currently, we see China's neutral position, but we believe that China, as one of the world leaders in our view, should now play a greater role in ending this war and building a new security system," Yermak said.
On February 24, Russia launched a large-scale invasion of Ukraine. Russian troops simultaneously crossed Ukrainian borders from the north, the east, and Crimea. They ruin cities, kill civilians, fire on and destroy key infrastructure, missiles hit Ukrainians' homes. The Armed Forces of Ukraine, with the support of the entire nation, courageously resist the aggression.
ol