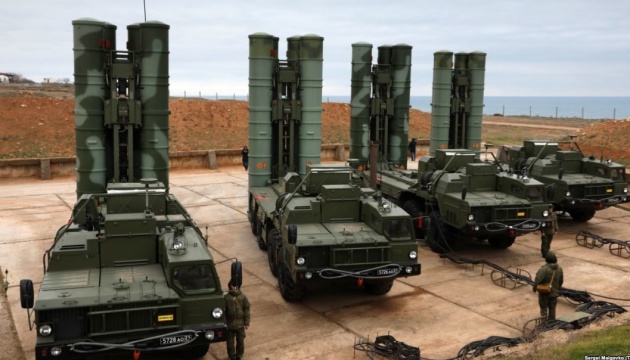 Turkey could give Ukraine S-400 air defense launchers, earlier bought from Russia, U.S. suggests
In talks with Turkey, the U.S. authorities raised the issue of the possibility of Ankara sending Kyiv S-400 anti-aircraft systems earlier acquired from Russia.
This was reported by Reuters on Sunday, March 20, Ukrinform reports.
According to the publication, the highest-ranking US officials have floated the issue with Turkey over the past month with no formal request being made.
In addition, as noted, Washington called on other nations to supply Ukraine with S-300s and S-400s.
It should be recalled that Turkey and Russia in 2017 signed a contract for the transfer of S-400 missile defense systems worth $2.5 billion. In July 2019, the first deliveries came in.
In response to Ankara's purchase of four S-400 divisions, Washington excluded Turkey from the list of its partners in the production of the latest F-35 fighter jets and withdrew its offer to supply Patriot missile systems.
Meanwhile, the governments of the Netherlands and Germany, at NATO's request, will supply Slovakia with Patriot missile systems to replace the S-300s that could be handed to Ukraine.