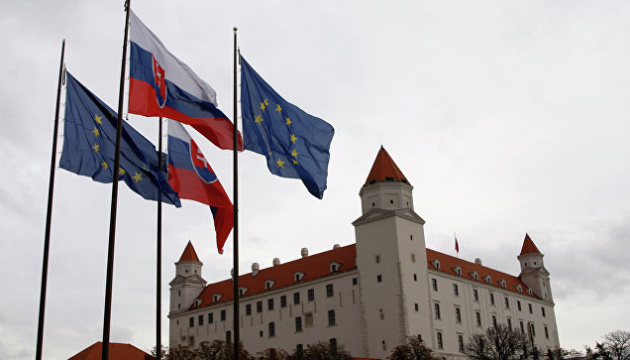 Slovakia expels three Russian diplomats
Slovakia has decided to expel three employees of the Russian embassy, ​​who now must leave the country within 72 hours.
That's according to the Slovak Foreign Ministry, Ukrinform reports with reference to Reuters.
It is noted that this decision was made based on the information received from the country's security agency.
"The Ministry of Foreign Affairs... at the same time strongly urges the Embassy of the Russian Federation that their representatives perform their activities in line with the Vienna Convention on Diplomatic Relations," the ministry said in a statement.
No other details were provided.
MFA Russia has vowed response to the expulsion of its diplomats, Russian media write.
The last time Russia and Slovakia mutually expelled diplomats was in April 2021. That case also involved three diplomats.