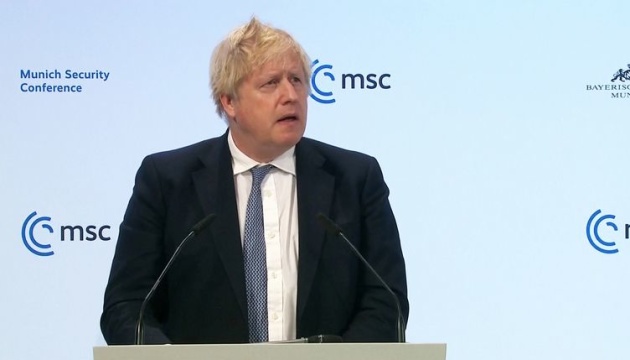 UK's Johnson to host Nordic, Baltic leaders' summit to discuss helping to rebuild Ukraine
British Prime Minister Boris Johnson will host a summit with the leaders of the Baltic States and Northern Europe, where issues of European security in the wake of Russian aggression, as well as efforts to help rebuild Ukraine, will be discussed.
That's according to a statement, released on the British government website, Ukrinform reports.
The summit will take place in London next week. There, Johnson will meet with the leaders of Denmark, Finland, Estonia, Iceland, Latvia, Lithuania, the Netherlands, Sweden, and Norway.
They will discuss Russia's attack on Ukraine, long-term energy security, and ways to help Ukraine recover from war, the statement said.
Earlier, Johnson said that an analogue of the Marshall Plan would be developed for the post-war reconstruction of Ukraine.