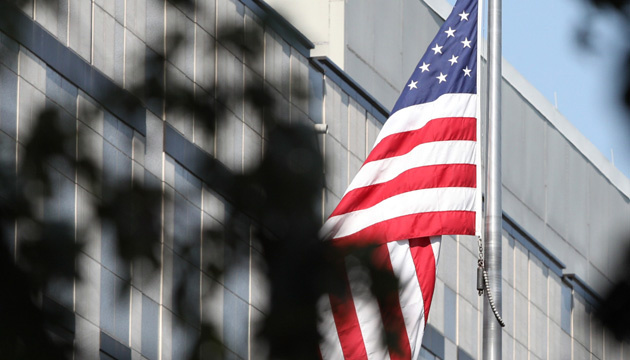 United States: Russia's claim of 'genocide in Ukraine' is reprehensible falsehood
The Embassy of the United States of America in Ukraine called Russia's claim of "genocide in Ukraine" reprehensible falsehood.
"Russia's claim of genocide in Ukraine is a reprehensible falsehood. The SMM has complete access to the government-controlled areas of Ukraine and has never reported anything remotely resembling Russia's claims," the U.S. Embassy posted on Twitter.
On February 15, Russian president Vladimir Putin said at a joint briefing with German Chancellor Olaf Scholz in Moscow: "According to our estimates, what is happening in Donbas today is genocide." He thus responded to Scholz's remarks that the current situation in eastern Ukraine and Yugoslavia in the mid-1990s should not be compared, as "there was a threat of genocide in Yugoslavia."
On February 16, German government spokesman Steffen Hebestreit said that Berlin had no reason to suspect plans for a "genocide in Donbas" by Ukraine's government.
ol