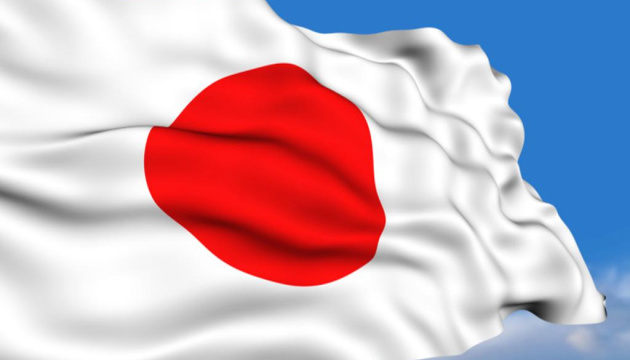 Ambassador: Japan up to decisive action in case of Russia's attack on Ukraine
Japan is very concerned about the build-up of Russian troops near Ukraine's borders and plans decisive action with the United States and its allies and partners in case of any attack on our country.
"Of course, we are very concerned. We are following the situation on the border between Ukraine and Russia ... Recently, the Prime Minister of Japan had an online meeting with U.S. President Joseph Biden. The two leaders are determined to work closely together to deter Russian aggression against Ukraine. The Prime Minister also plans to work closely with the United States, our allies and partners to take decisive action, if necessary, in response to any attacks," Ambassador of Japan to Ukraine Kuninori Matsuda told Suspilne in an interview.
He added that Japan was also monitoring the diplomatic process and pointed out the importance of resuming talks in the Normandy format.
On January 21, Prime Minister of Japan Fumio Kishida and U.S. President Joe Biden held a video summit, during which they opposed unilateral attempts to change the status quo in the East and South China Seas and stressed the importance of peace and stability in Taiwan Strait.
Regarding the situation around Ukraine, the leaders of the two countries agreed to work closely together to deter Russian aggression against Ukraine. Prime Minister Kishida vowed to continue close coordination with the United States, other allies and partners, and the international community to take decisive action in response to any attack.
ol