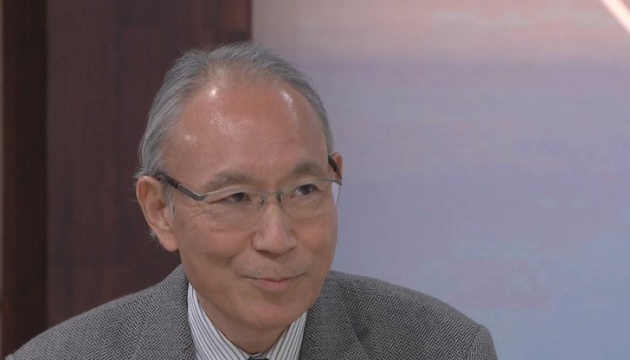 Japan not planning to evacuate embassy staff from Ukraine
The Japanese Embassy in Ukraine is operating as normal and is not planning to evacuate its staff despite recommendations from the Japanese government.
According to Ukrinform, Japanese Ambassador to Ukraine Kuninori Matsuda told this to Suspilne (Ukraine's Public Broadcasting Company).
Commenting on the Japanese government's recommendation that Japanese citizens leave Ukraine and postpone their planned trips, the ambassador said this was not an instruction, but only a warning against unpredictable situations.
"But I want to emphasize that our embassy will remain in Kyiv. We are operating as usual," Matsuda said.
Japan's government on January 24 urged its citizens to leave Ukraine and postpone planned trips due to the threat of a Russian invasion.
Photo: Suspilne
op