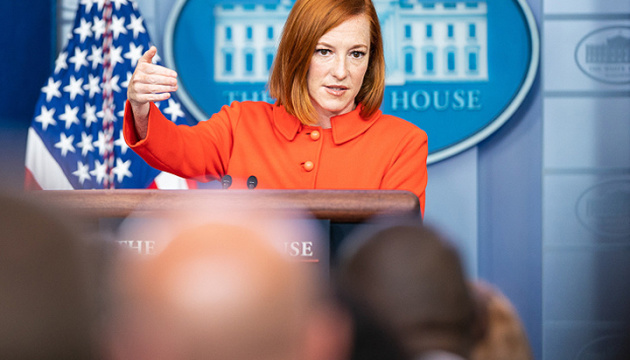 Biden's "Imminent" invasion statement caught up in translation mix-up
In diplomacy, a single wrongly interpreted word could cause much harm, as evidenced by the latest example.
Over the past month, a plethora of reports has been circulating across the Ukrainian media conveying warnings from the country's Western partners, especially the United States, about Russia's "imminent invasion."
President Joe Biden has allegedly voiced such concerns, not to mention Secretary of State Antony Blinken and other State Department officials, as well as intelligence and Pentagon operatives.
It must be noted, however, that the White House categorically denied media reports, which referred to a number of "sources, that in Biden's phone call with Ukraine's President Volodymyr Zelensky, the U.S. leader said the military incursion by Moscow was "imminent."
"This is not true. President Biden said that there is a distinct possibility that the Russians could invade Ukraine in February," U.S. National Security Council Spokesperson Emily Horne wrote on Twitter. "He has previously said this publicly & we have been warning about this for months. Reports of anything more or different than that are completely false."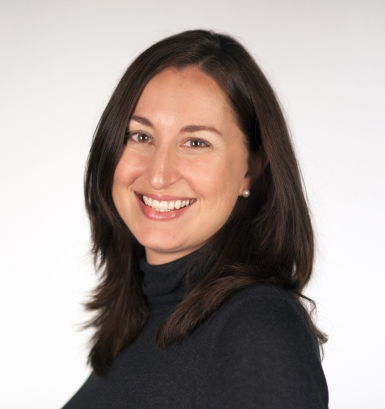 Emily Horne
Indeed, it is difficult to imagine that the diplomats, the military, and even more so the president of the most powerful nation or his spokesmen would resort to such hysterical and unbalanced wording, assuming there was no chance that Russia would give up on the idea to invade the neighboring state.
Of course, no one but the interpreters and the two leaders' immediate entourage knows how exactly Biden and Zelensky spoke and what words they used precisely.
But what White House spokeswoman Jen Psaki told reporters a few days ago when asked about the withdrawal of part of the U.S. embassy staff from Ukraine is well known from open sources:
"When we said it was imminent, it remains imminent. But again, we can't make a prediction of what President Putin's decision will make. We're still engaged in diplomatic discussions and negotiations."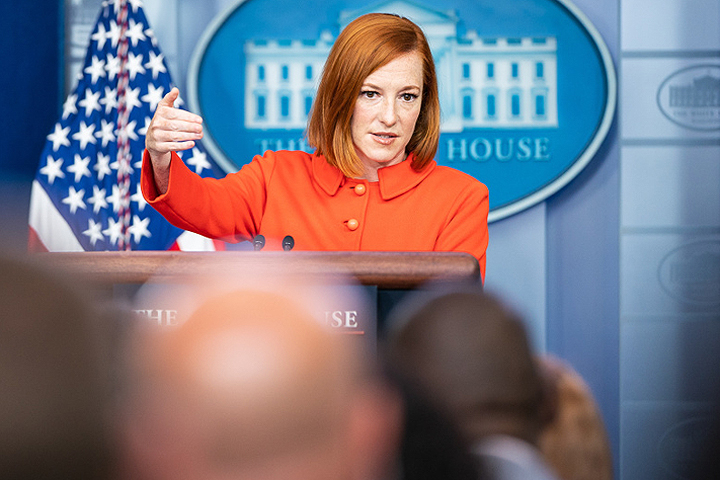 Jen Psaki / Photo: Official White House Photo by Cameron Smith
In Ukrainian, one respected publication translated "imminent" in the context used by Psaki as "nemynuche," which in English is closer to the word "inevitable," although it is also the word that CAT (computer-assisted translation") software offers in the first place.
And there are many such examples where Ukrainian outlets opted for "nemynuche" in their pieces, quoting American officials.
So most in Ukraine found themselves confused, to say the least. If it's "nemynuche" (read: inevitable), why can't the U.S .government "make a prediction" then? So is it going to happen or is it not? Seems like an oxymoron to me…
The fact is, Biden's message was totally lost in translation, offered by the media and other sources, after "imminent" became "inevitable." So what Ukrainians read and hear are warnings of an "inevitable threat," "inevitable invasion," and "inevitable war" because, as it turned out, this is the word given by automatic online translators.
Due to this confusion, the wrong adjective went viral across news reports and social media, imposing on the Ukrainian audience the idea of ​​the inevitability of war.
When drafting this piece in an attempt to explain the mix-up and clear things up for the Ukrainian readers in the native-language version of this article, I "tested" the semantics of the word "imminent" on native speakers in the United States. My interlocutors noted that, first of all, the adjective conveys a sense of urgency, the idea that a certain event is looming and likely to occur at any moment; secondly, it contains the connotation of the threat of such an event occurring. At the same time, it is important for Ukrainians to understand that it just doesn't equal to "inevitable", which would be synonymous to unavoidable, inescapable, or unpreventable (neomynne, nevidvorotne, "yakomu nemozhlyvo zapobihty" Note that the latter doesn't even have a one-word analog in Ukrainian).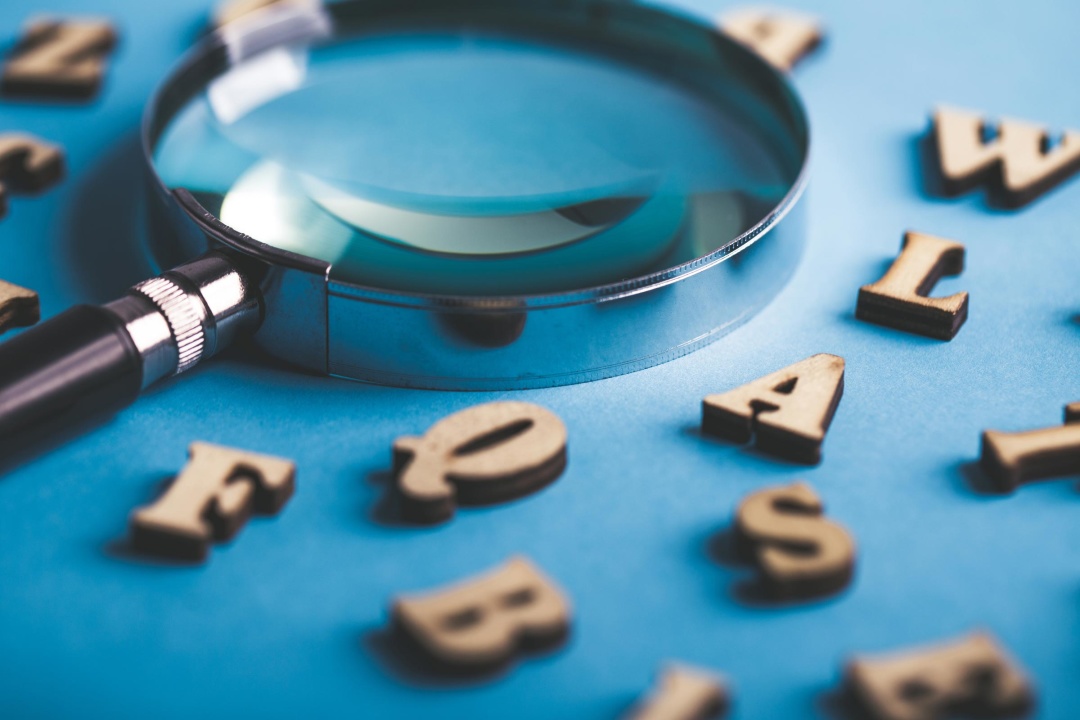 The Merriam-Webster online English dictionary offers the following meanings for "imminent":
1. Ready to take place: happening soon.
2. Often used of something bad or dangerous seen as menacingly near.
The dictionary includes the following tokens as synonyms: impending, looming, pending, and threatening.
So there's nothing from the realm of inevitability ... As the Damocles sword, it is hanging over one's head, but its strike isn't inevitable.
And, much to my surprise, I find in this same dictionary a familiar context in recent examples from the Internet: "Ukraine has privately expressed concern to Western allies, including the U.S., over public rhetoric suggesting a Russian attack is imminent, officials from the two countries say. — James Marson, WSJ, 22 Jan. 2022. The United States has voiced growing concerns that a Russian invasion could be imminent. — NBC News, 21 Jan. 2022."
Thus, in the first example, we see that the confusion over the meaning of "imminent" in the context of the Ukrainian-Russian conflict, apparently caused by erroneous reverse English-Ukrainian and Ukrainian-English translation, has become so ingrained in the media that even the dictionary presents the word imminent as used in the same meaning by Ukrainian and American officials. Although, as we found out, the meaning of this word differs from how it is sometimes interpreted and understood in Ukraine.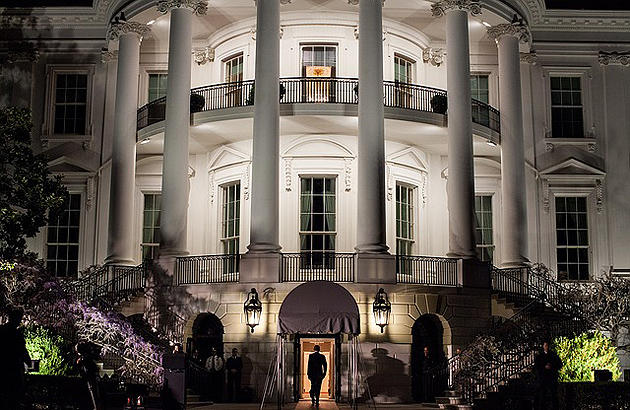 It should be translated differently, depending on the combination with other words and context, but by no means as "inevitable."
Examples such as "imminent aggression," "imminent threat," and "imminent invasion" (in our case) all require different interpretations in Ukrainian.
So, once again, "imminent invasion" does not imply "nemynuche," or "inevitable."
Volodymyr Ilchenko, journalist, linguist, New York
First photo: Official White House Photo by Hannah Foslien
im