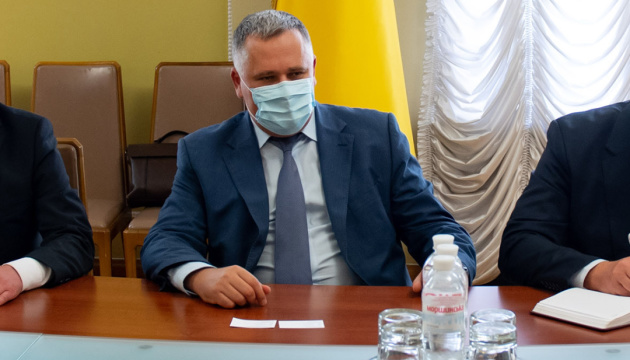 Ukraine, Romania discuss initiatives to strengthen security in the Black Sea
Ihor Zhovkva, Deputy Head of the Office of the President of Ukraine, discussed Ukraine's initiatives to strengthen security in the Black Sea with Luminiţa-Teodora Odobescu, European Affairs Adviser to the President of Romania.
As the press service of the Head of State informs, Zhovkva briefed the interlocutor on the current security situation in eastern Ukraine and along the country's borders, emphasizing the importance of maintaining a balanced and coordinated position of international partners.
He also praised Romania's strong support for Ukraine.
"I sincerely thank the official authorities of Romania for their strong statements in support of Ukraine and the corresponding active efforts of our Romanian partners within the EU and NATO," said the Deputy Head of the President's Office.
The parties also discussed the security situation in the Black Sea and Ukraine's initiatives aimed at intensifying practical cooperation to strengthen security in the region.
Particular attention was paid to the implementation of Ukraine's European integration strategy. As noted, the diplomatic advisers exchanged views on the importance of granting Ukraine a European prospect and enshrining Romania's support for this idea.
Zhovkva lauded Bucharest's effective support for Ukraine's Euro-Atlantic aspirations. The importance of inviting Ukraine to the NATO Madrid Summit and taking concrete steps for Ukraine's further accession to the North Atlantic Alliance was underscored.
The officials discussed the progress of the development of a number of bilateral projects, in particular in the field of infrastructure and cross-border cooperation. In addition, they praised the mutual steps of Ukraine and Romania aimed at reviving bilateral cooperation in areas of common interest.
As a reminder, the Ministry of Foreign Affairs of Romania called Russia's demand to withdraw NATO forces from the countries that joined the Alliance after 1997, including Romania and Bulgaria, inappropriate and unfounded.
Photo credit: President's Office
ol