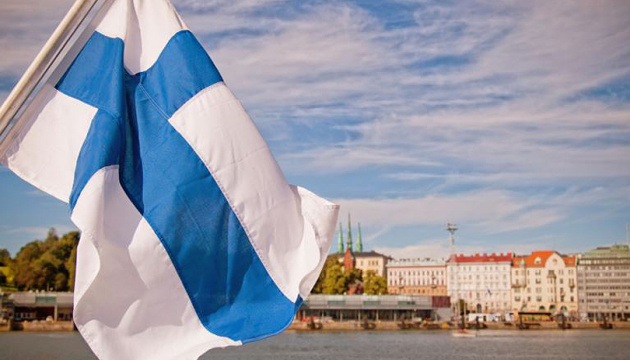 Finnish Foreign Ministry: It's Russia that must take measures to ease tensions
It is crucial that Russia itself takes steps to de-escalate the situation near the Ukrainian border.
This was stated by Finnish Foreign Minister Pekka Haavisto, who spoke in an interview with Yle, seen by Ukrinform.
"However, at the same time, when considering arms control and other issues, it's very important that Russia itself takes measures to reduce tensions. Such a measure would be the withdrawal of troops from the border with Ukraine," the minister said.
According to Haavisto, the door to a diplomatic solution to the conflict remains open. In particular, Russia will soon receive a response to the questions they have put forward.
The top diplomat added that Western nations were actively considering what their response would be should Russia opt to walk the path of military action.
"Of course, U.S. and European leaders have repeatedly said that retaliation should be clearly coordinated. Probably, this would imply various sanctions against Russia if the principles of the international system were violated. In this case, the nations will have to react," the foreign minister said.
As reported earlier, Russia has been pulling troops toward Ukraine's borders since late October. Western media, citing sources, reported that Russia could go for another invasion of Ukraine in early 2022, deploying about 175,000 forces. The situation near the eastern Ukrainian border is a matter of concern to U.S. and European officials.
im