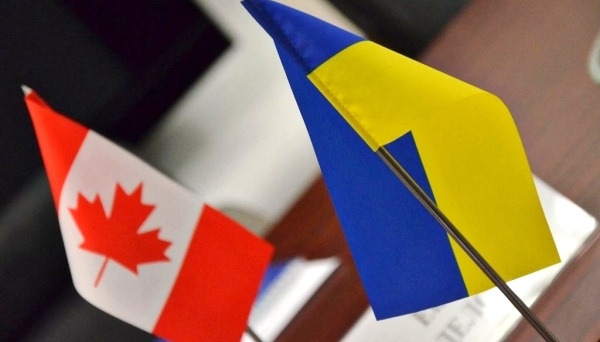 Ukraine, Canada defense ministers discuss Russian aggression
Minister of Defense of Ukraine Oleksii Reznikov discussed Russian aggression with Canada's Defense Minister Anita Anand via videoconference.
"The ministers discussed extensively their concerns with Russia's ongoing aggressive and destabilizing actions in and around Ukraine. Both ministers condemned Russia's actions, and underscored the need for Russia to de-escalate the situation and live up to its international commitments on transparency of military activities," reads the press release published on the website of the Department of National Defense of Canada.
As noted, Minister Anand "emphasized the longstanding ties between the two nations, and reaffirmed Canada's steadfast commitment to Ukraine's sovereignty and territorial integrity."
"Minister Anand noted she has been engaged with her NATO counterparts, as well as with other partner nations, regarding the need for the international community to send a clear message to Russia that any further military incursion in Ukraine would have severe consequences and costs," reads the statement.
Minister Reznikov extended an invitation for Minister Anand to pay a visit to Ukraine. "Minister Anand indicated her significant interest in such a visit once their respective schedules permit," the Department informs.
ol