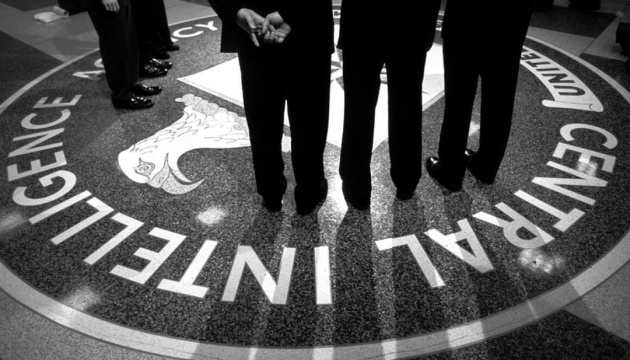 CIA director quietly visits Ukraine - U.S. media
During an unannounced visit to Kyiv last week, CIA Director Bill Burns met with Ukraine's leadership to discuss the situation related to the latest military escalation by Russia.
That's according to a number of the American media outlets citing sources in the U.S. administration, Ukrinform reports.
"The CIA has a long-standing policy of not commenting on or publicly announcing the director's travel," CNN wrote, explaining why the report on the visit was not released immediately.
According to sources, Burns in Kyiv "had consultations with intelligence colleagues" about Russia's possible invasion of Ukraine. In addition, according to American media, the CIA chief held meetings with the leadership of Ukraine.
Burns had the opportunity to discuss the current situation with President Zelensky and efforts to de-escalate tensions," the report reads.
CNN correspondent Natasha Bertrand, who covers issues related to U.S. national security in the White House, also commented on the CIA chief's visit to Ukraine.
"Burns has served as a key intermediary between the US, Russia and Ukraine for months as Russia has continued to build up its forces near Ukraine. He even held a rare conversation with Putin in Moscow in early November to convey 'serious' US concerns about Russia's activities," Bertrand wrote on Twitter.
The New York Times also shared information about the alleged visit by the head of the CIA, which was first reported by CNN. The newspaper notes Burns visited Kyiv last Wednesday to discuss de-escalation efforts.
As Ukrinform reported earlier, a delegation of the U.S. Congress had arrived in Kyiv on Monday, where they met with the nation's leadership, including the President. One of the main goals of the visit of American lawmakers was to reaffirm bipartisan support for Ukraine's sovereignty, territorial integrity, and democratic reforms.
im