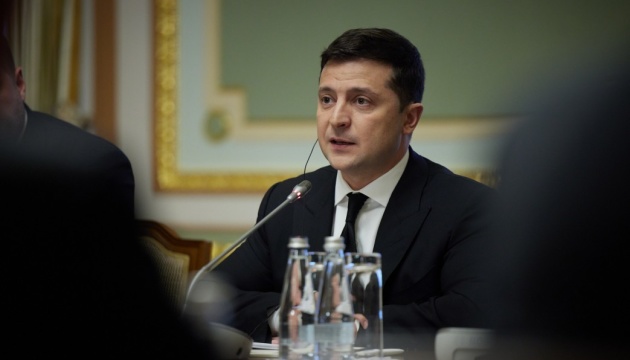 Croatian President slams own PM for Ukraine visit – Zelensky reacts
President Volodymyr Zelensky of Ukraine has commented on the earlier statement by his Croatian counterpart Zoran Milanović, who claimed the visit of his country's Prime Minister Andrej Plenković to Ukraine was "plain charlatanism."
Zelensky delivered his reaction to a clash between the two top officials via Twitter.
"If more than 100,000 troops were on the border with Croatia, President Milanović would call the Ukrainian Prime Minister's visit to Zagreb not 'charlatanism' but a manifestation of solidarity and friendship," Zelensky said.
As Ukrinform reported earlier, on December 8, President Volodymyr Zelensky of Ukraine met with Prime Minister of the Republic of Croatia, Andrej Plenković.
On December 10, Croatian President Zoran Milanović criticized PM Plenković for making a trip amid tensions with Russia, referring to the visit as "plain charlatanism."
Milanović expressed concern, assuming the trip could have an adverse effect on Croatia's relations with Russia.
Photo: Ukrainian President's Office
im